Hello and welcome to Claire Lane Photography!  I am a natural light photographer based in St Albans, Hertfordshire, UK and I specialise in bumps, babies, children and families.  I'm a Mum of two so it's what I know – and what I love to do!  I am very proud to be a Qualified member of The Guild of Professional Photographers.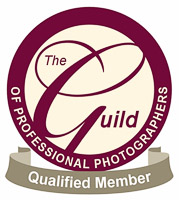 Thank you so much for visiting my website!  I know there is so much choice out there and I am honoured that you are here.  Please stay a little while, make yourself comfortable and enjoy my work: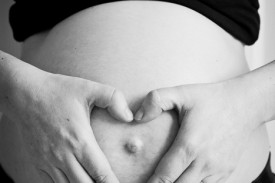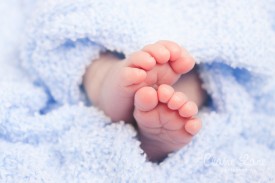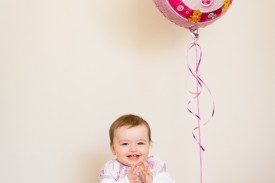 And while you're here, why not have a look at my most recent work on the blog 

  Make sure to pop on over to facebook too (by clicking on the link below!) to "like" my page so you get all my news and you'll be the first to know of any special offers.  I'd love to answer any questions you might have, and if you'd like to book a session?  Even better!  I can't wait to meet you very soon!