Last week was Half Term and Katie, Jack and I went up to Grandma's on the train!  Very exciting trip when you're a 4 year old boy and train-obsessed! 😉
Grandma lives in Chester, which is about a three hour journey from us, and my home town.  This is the very famous Eastgate Clock in the centre of the town: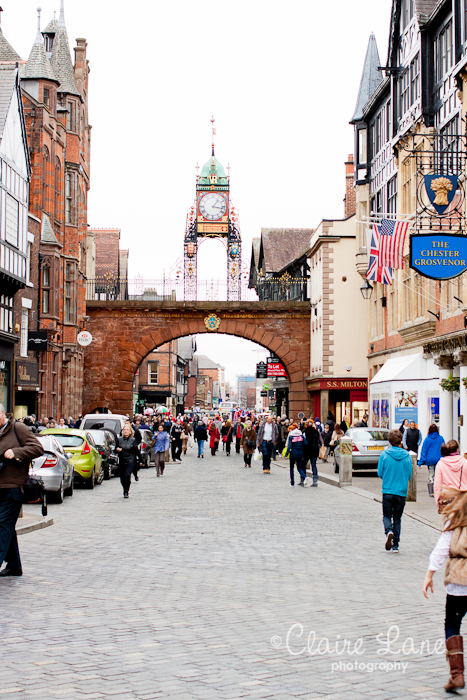 We had a very relaxed week, and there was plenty of quality time with Grandma reading books from the local library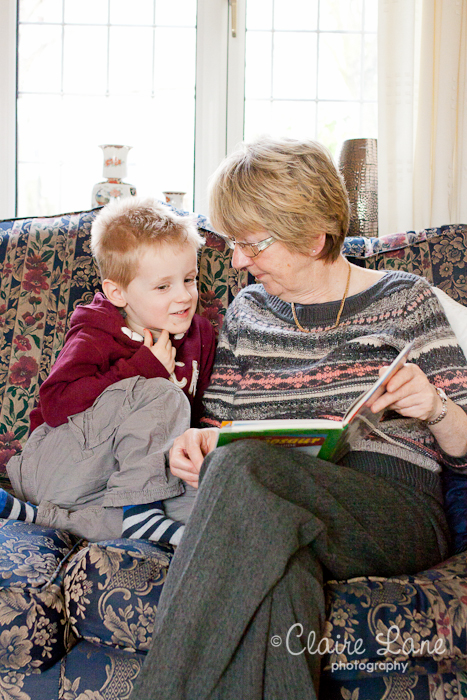 One day Auntie H came to visit with her granddaughter G and they brought some fabulous canvases to paint!  Lots of time was spent carefully painting and creating these art masterpieces!!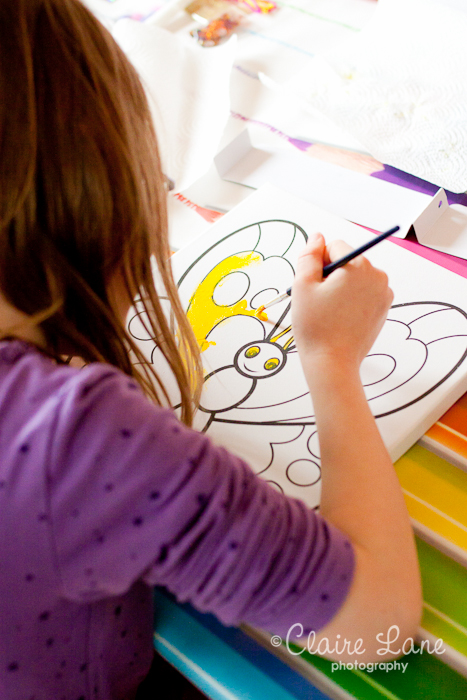 And here are the finished products!!










It was very cold but we wrapped up warm and braved the weather.  Everyone laughed at us arriving in our snow boots as they hadn't had any snow in Chester but at least we were warm and cosy!  Grandma has a fabulous big garden to run around in and plenty of trees to climb!


Grandma bought Jack a light "saver" (sic!) for being a good boy on the train.  He was beside himself having coveted one of these since discovering Star Wars over Christmas and being obsessed ever since!  He was banned from waving it round in the house so made the most of it out in the garden! It's Obi-Wan's don't you know!!




On returning from Grandma's we just had one more day to fill so we spent it at Whipsnade Zoo. Definitely glad of the snow boots up there, it's always chilly even in summer!
I think the big highlight of the day had to be seeing the elephants go for their daily walk round the zoo which we happened upon pure by chance. The little baby was just adorable!!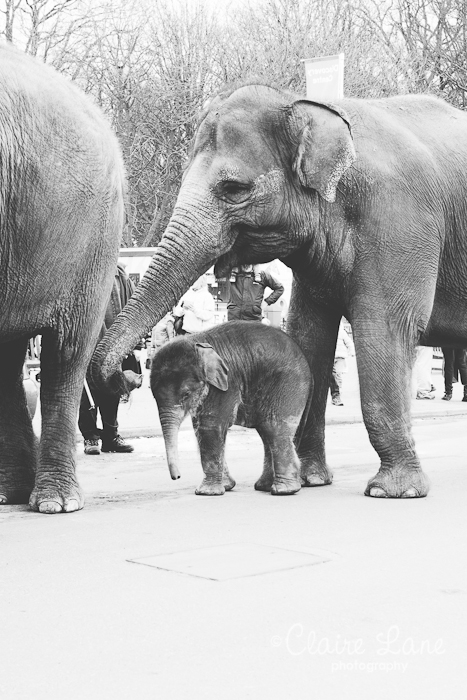 Not quite sure what was going on in this one….I think this was Katie's Hermione Grainger impression!!


What a fun week!  Back to reality today 🙂