I am part of a Clickin Moms Blog circle where we are participating in a monthly challenge!  There is a theme every month, and we each post images we have taken during that month along that theme. Each of us links back to the next person in the circle so we can all view how others interpret the theme.  Fun!
This month's theme is New Beginnings.  And this month I have shot three beautiful baby bumps – what better new beginning than a new life?!  So it seemed very obvious to me that I should choose that.  I couldn't decide on one, so I decided to include my favourite from each of the three sessions:
This baby bump is no longer a bump!!  Baby A arrived on Sunday evening, a week early, congratulations to Mummy, Daddy and big brother O!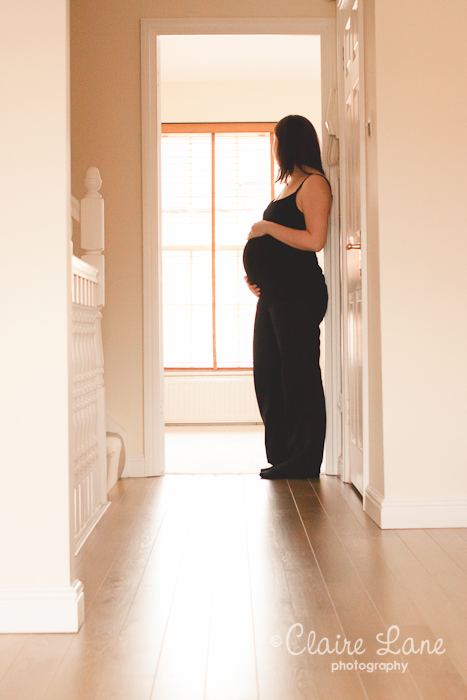 And this is not one but two baby bumps!  Identical twin girls due before the end of February, can't wait to meet them!  And big sister J is very proud – and interested as you can see!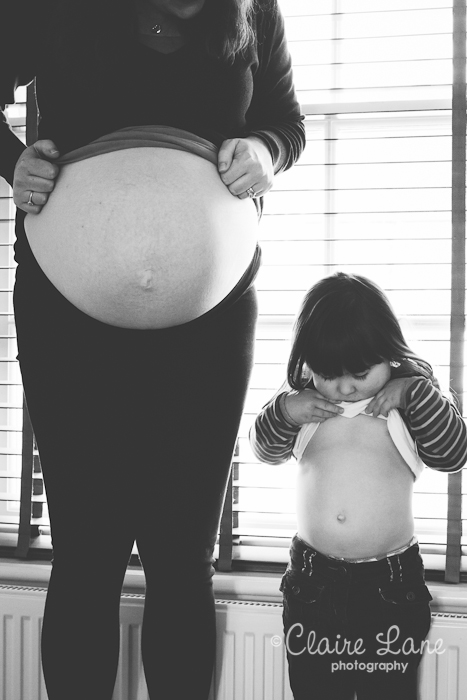 And finally big brother I who just couldn't give his little brother-to-be enough kisses!  He will be the third little boy – can you imagine the mischief they will get up to?  Poor Mummy!!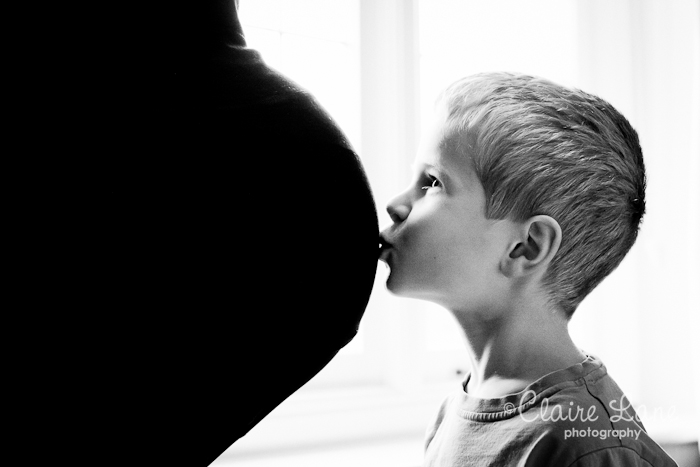 To see how Cary views New Beginnings click here to visit her blog!
Next month we will be following the theme of Sweetness and Love!