I've had some real fun in the last couple of weeks!!
Last week I had the absolute pleasure of meeting 10 day old Baby A. Her Daddy is the brother of my 'longest-standing' (she doesn't like me to say oldest!!!) friend who I've known for a terribly scary 33 years :-o.
It was a lovely relaxed session, and these are some of my favourites……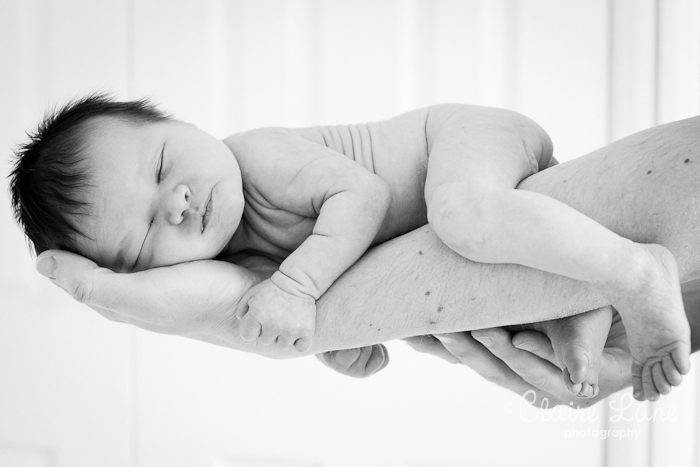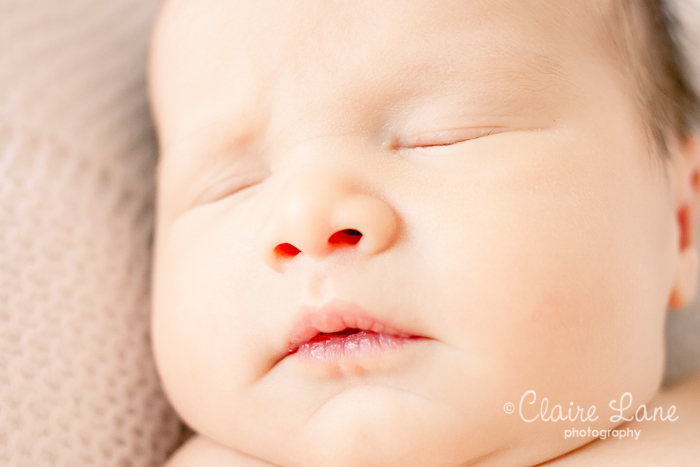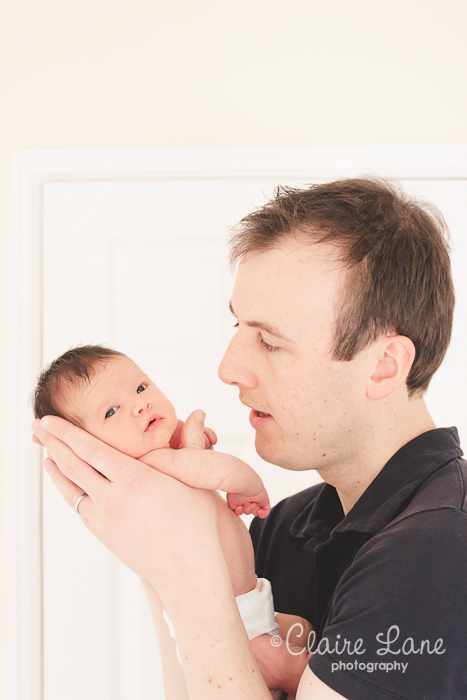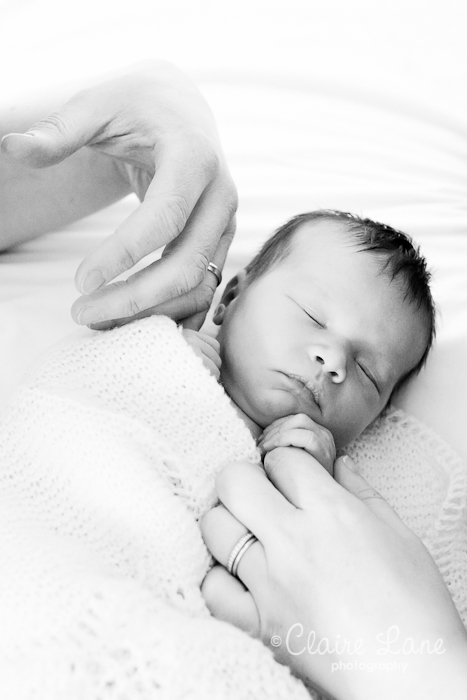 And at the weekend we met up with some old friends from London. A is expecting her second baby in around 3 weeks, a little brother or sister for 3 year old O. Unfortunately Rob had to work, so alongside taking their photos I also had to cook a roast chicken lunch for us all!! Never let it be said that I'm not multi-talented!!!!!
We had a lot of fun and again, these are some of my favourites. Look out for the newborn pics in a couple of weeks!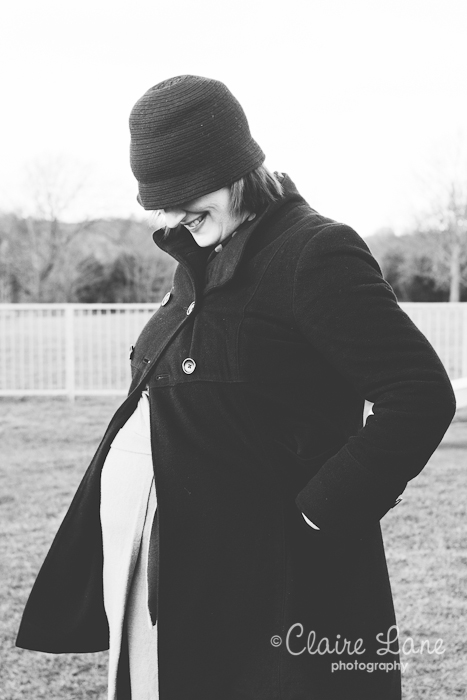 And I can't resist one last one of beautiful big sister Miss O. She is just the most photogenic little girl, just look at those eyes!!