Month 2 of the Clickin Moms 12 month challenge and this month's theme is Sweetness and Love! Very appropriate in the month of Valentine's Day, although I was away for it and Rob was working late so it wasn't all that romantic in our house!!
I have a few images I'd like to share this month that capture sweetness and love for me, all quite differently. I have shared a couple of them already on my blog, but I like the variety of them for this theme so with apologies, I'd like to share some again 🙂
Having shared bump pictures for "New Beginnings" last month, it only seemed appropriate to include a new baby picture for sweetness and love. I think this one sums it up the best for me!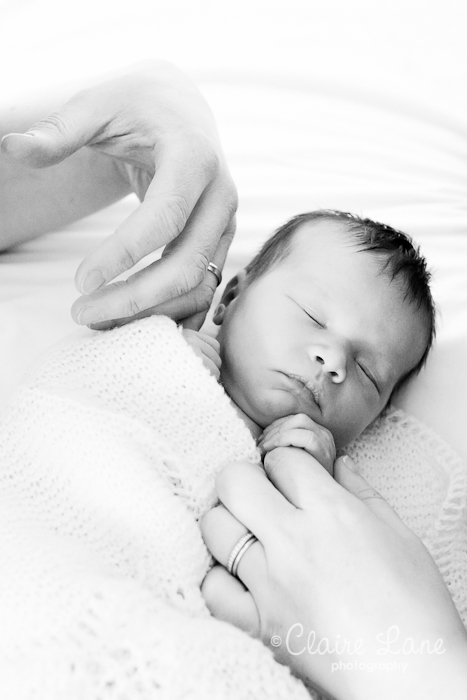 More bump pictures again this month, and my first chance to include a Daddy-to-be as well! I like this one best in line with the theme….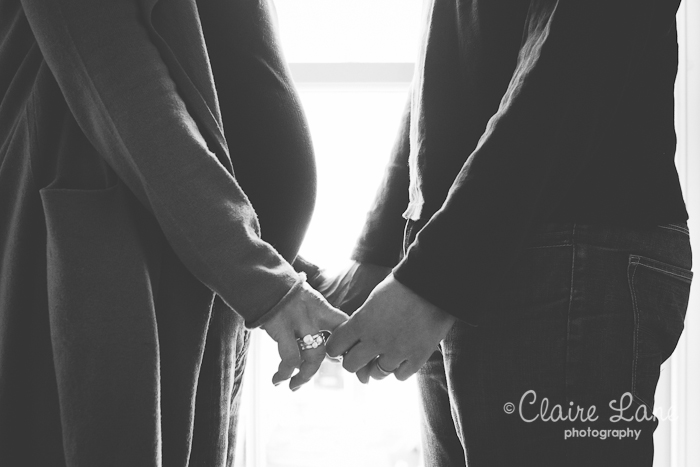 Moving completely to a different subject, this one was taken during the elephants' afternoon walkabout at our local zoo. I just adore how the adults link tail-to-trunk and the little one is protected in between them. Sweetness, love and just too cute for words!!!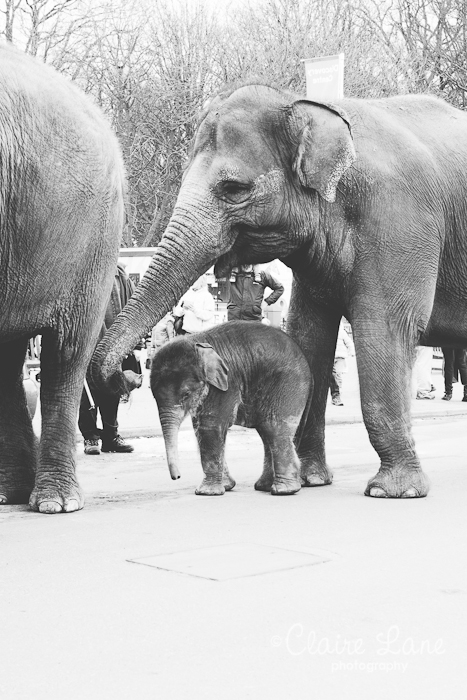 And because it is the month of love, just a little token of romance with a touch of macro to finish off the theme!


To see how Cary views Sweetness and Love please click here to visit her blog and follow the blog circle round!