So Spring really has sprung here in the UK  this week!  Absolutely gorgeous weather, so just had to get out and about, and of course the camera came too 😉
I've been doing so much practicing with all the gorgeous new babies I haven't shot my two for a while, so it was about time!
Last week was Jack's turn…… You might remember I'm participating in a monthly project "The way I view…..".  This month's theme is "Happiness" so I had that in mind while I was shooting.  I got quite a few for that I'll be sharing next week, so for this week it's the "serious" selection!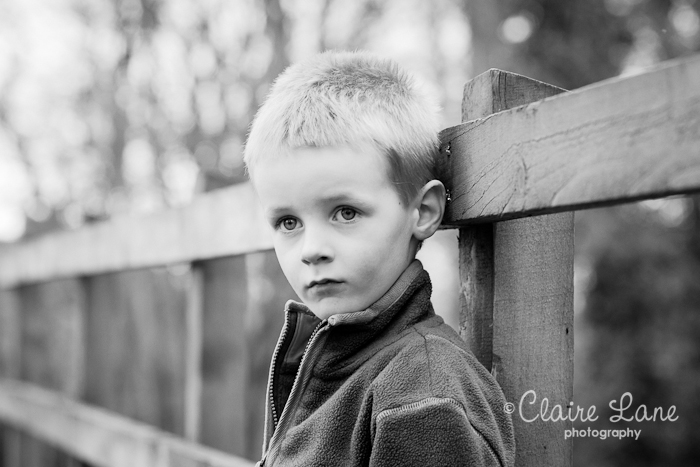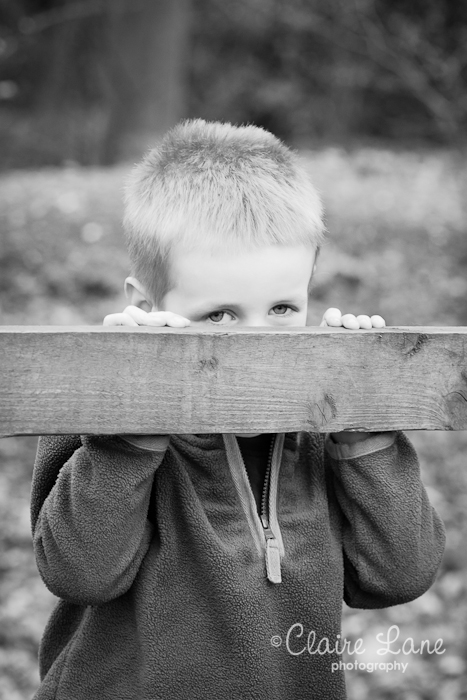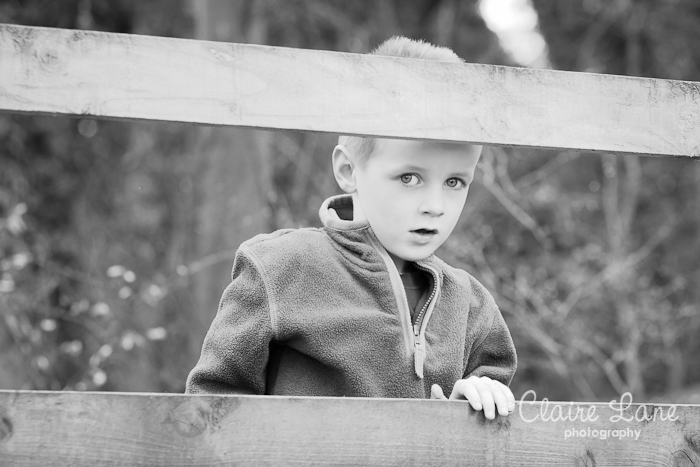 And there was no escape for Katie either!  More often than not she is not in the mood for the camera, but every so often she gets really into it and scoots around the forest finding "good posing trees Mummy"!!
Serious week again, I promise we did have some fun, really, but you have to wait till next week for those!!  Here she is working her cool shades (they are prescription lenses).  You can see me reflected in the lens if you look carefully….I wonder if that would do for this month's self portrait? 😉










I couldn't decide between colour or b&w for this one…..any thoughts?




A lot of haze here….not to everyone's taste I know, but personally I love it!  We were shooting in the early afternoon full sun for most of these so had to embrace it and get quite creative with our angles 🙂


Love all the sparkly bokeh you get from shooting at this time of the day!


Especially in this one – couldn't resist the gorgeous light on these leaves!


All the "happiness" photos to follow next week I promise!