Oh my poor neglected blog!!  The Easter holidays have got in the way of me keeping up with posting what I've been up to on here!
I've still been out and about shooting though so lots of catching up to do.  I had the absolute pleasure of meeting Baby E for the first time, a little sister for the gorgeous Miss O!  You might remember I did her Mummy's bump pictures back in February alongside cooking a roast chicken dinner!!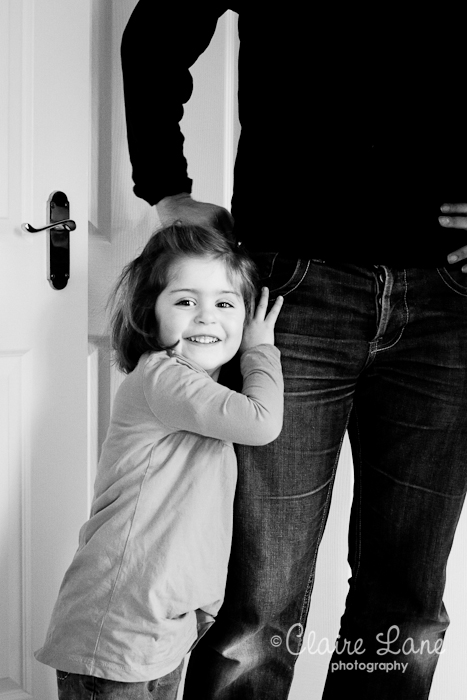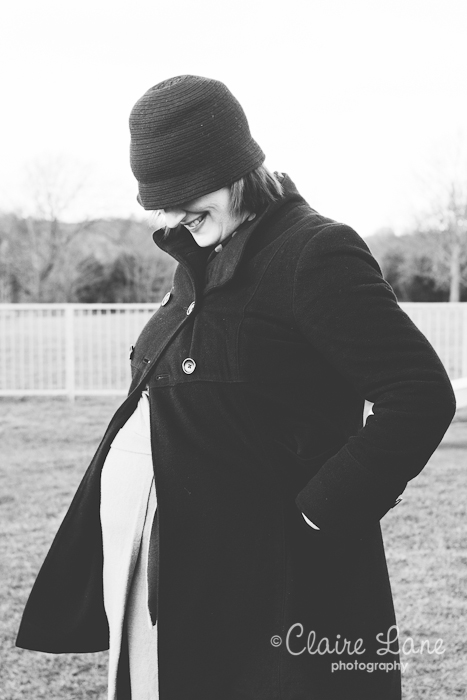 Well now Baby E is here and she is gorgeous, and Miss O is such a proud big sister!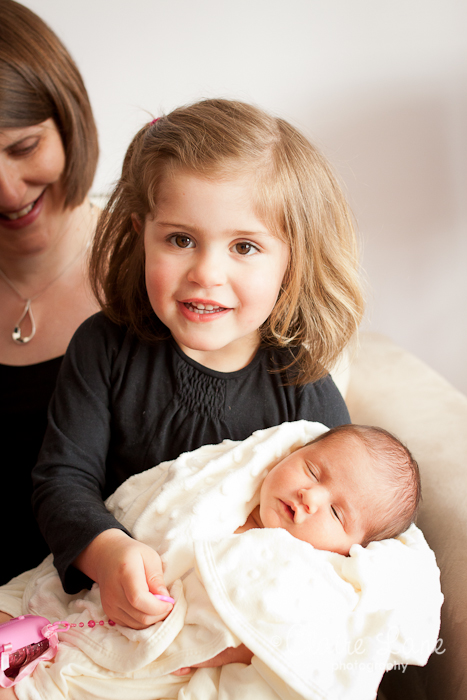 Here are a few more of my favourites from the session.  Congratulations to Mummy, Daddy and O on your new arrival!