So Month 3 of the 12 month Clickin Moms challenge and this time the theme is Happiness!
We've certainly been very happy with the weather we've been having this month!  Beautiful, sunny days and getting warmer and warmer – it's felt more like Summer than Spring!  Let's just hope this isn't Summer for the year and there is more still to come!!
We've been out and about making the most of the glorious weather.  I posted some of the more "serious" shots last week.  This week of course, it's all about fun and HAPPINESS!  And we had a lot of fun!
These are some more from the day I took Jack out for some fun in the woods. …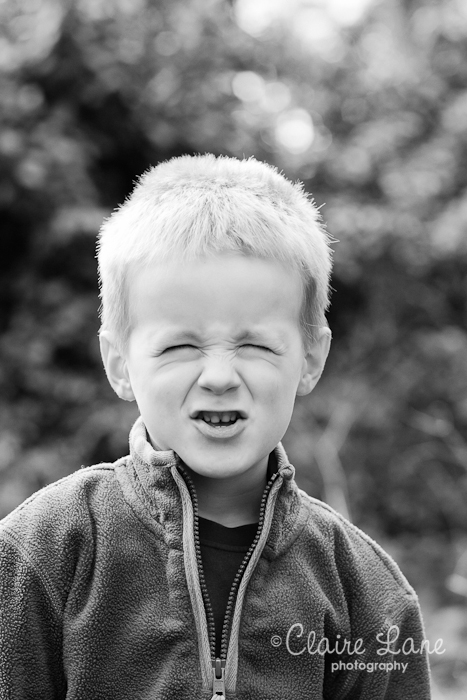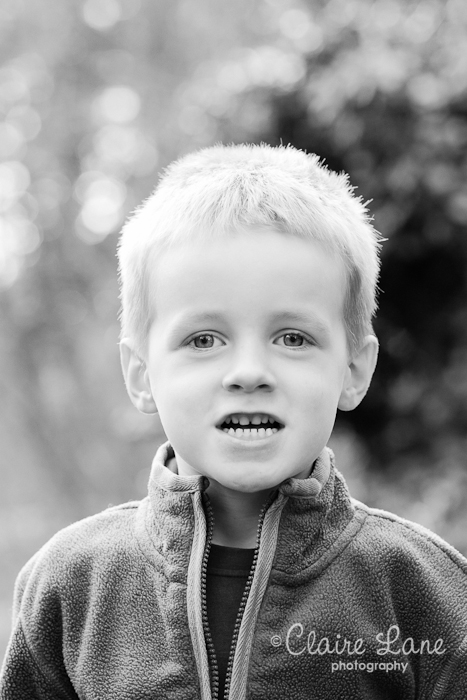 These ones by the fence I love and I just couldn't choose between them so I included them all!  😛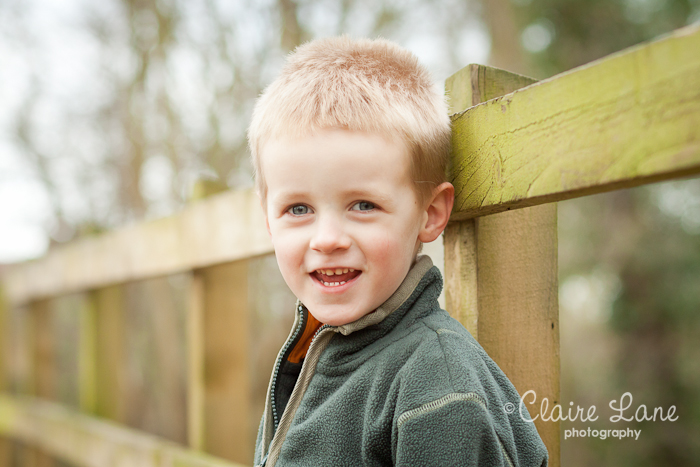 Little boys are probably rarely happier than when they are getting absolutely filthy running around in woods with sticks!








And this was a family outing last weekend to a local common and woods.  What could possibly make you happier than going to your favourite climbing tree in the whole world – and finding some kind soul has attached a swing to it?  Result!






Not sure who had more fun, kids or Daddy?!






Phew!  Picture overload, but we really did have a lot of fun this month, it was just so nice to be able to get outside again!  To see how Cary views happiness this month click here to visit her blog and follow the circle round!