So for this month's pictures we returned to my new favourite spot in the house, discovered during my recent MNLI course!
This first picture I liked how Jack looked, but I didn't like my expression so I tried a little creative crop! 🙂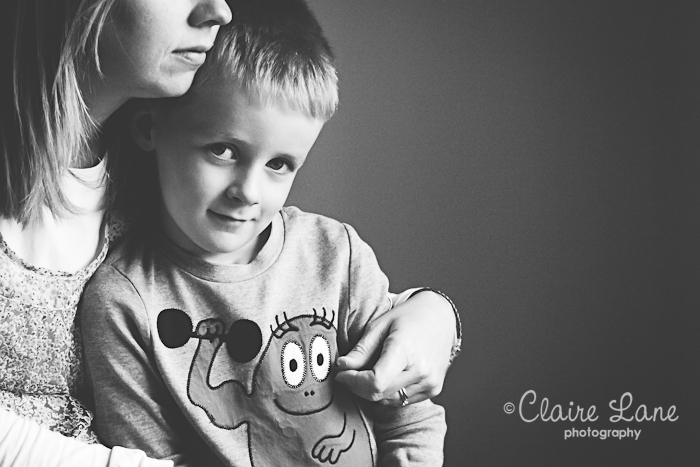 #2, just making sure Jack is smiling nicely for the camera…yup all good…..

Ooh the little horror!!  That's the problem when you're not behind the camera, you can't see what they are up to!! 😉