For May the monthly challenge theme was motherhood! Once again groups of 12 photographers from around the world, all members of the Clickin Moms forum, post their interpretation of the theme and link up to form a blog circle.  Why not follow the circle round to see what everyone has been up to! 🙂
This one was easy for me as I was lucky enough to photograph the arrival of my best friend's little girl C at 10 days old.  As you can see she is absolutely gorgeous, and I just know that N is going to be a fabulous Mummy!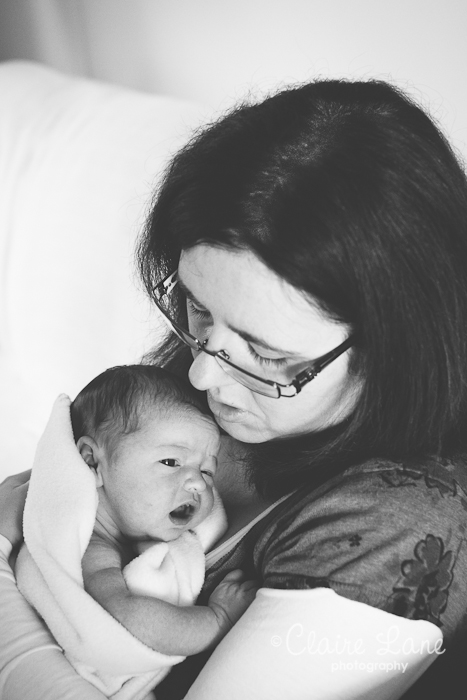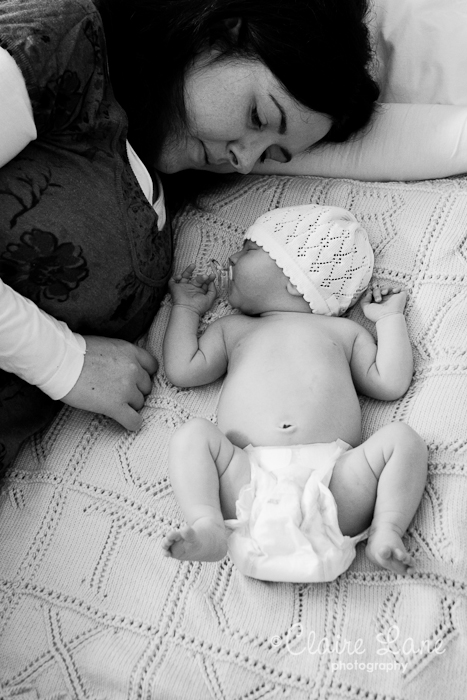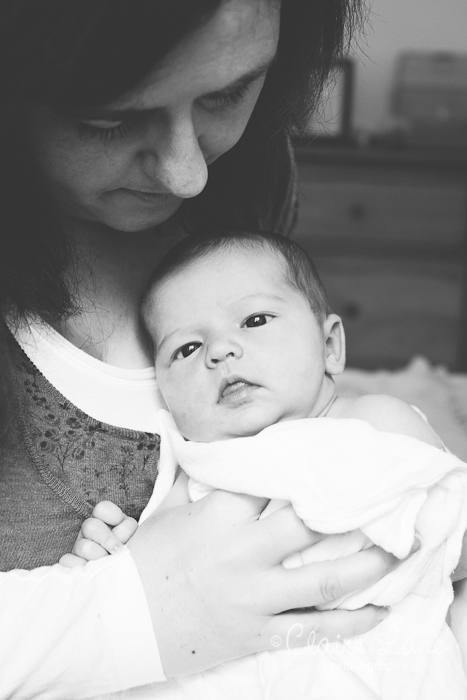 If you'd like to see how Cary views motherhood this month click here and follow the circle round!