So my latest CM workshop, Natural Light with Atmosphere is proving to be a bit of a challenge as the Great British Weather is not really behaving itself!
This week the assignment was to capture "Sky" as an integral part of your image .  This is the image I submitted for detailed critique: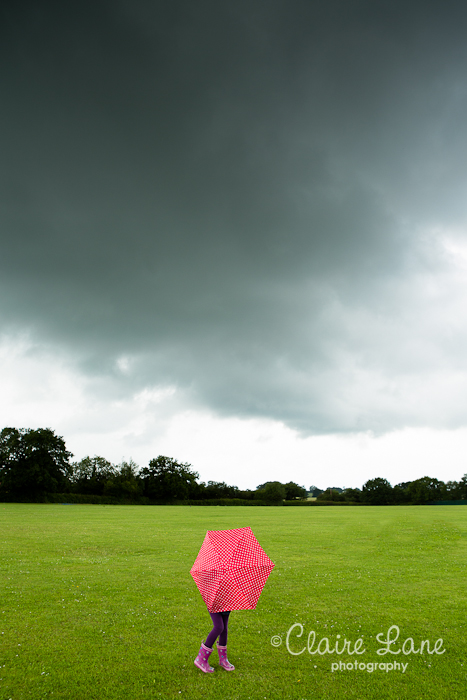 And these are a few of the out-takes: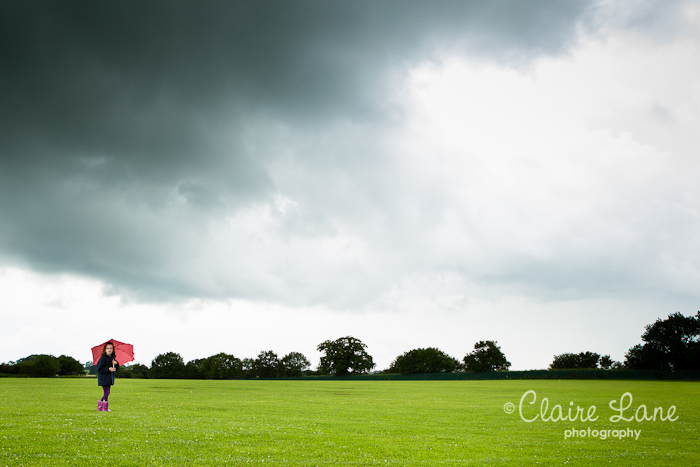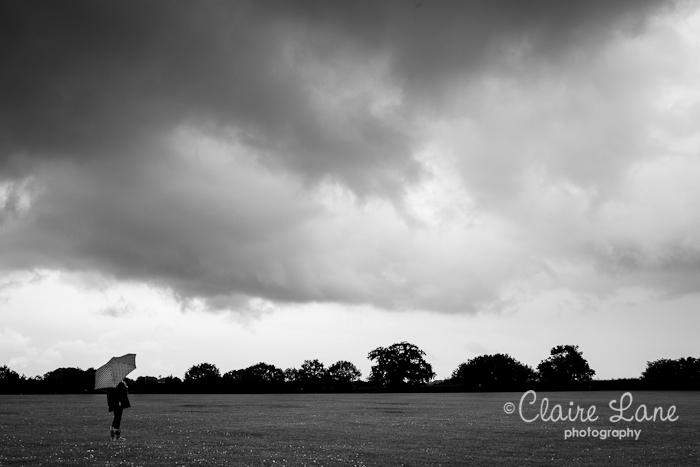 We had fun doing these, although a little bribery was required as Katie was none too impressed at being dragged out in the rain!!  We did have to keep running back to the car when it got really heavy as Mummy was worried about her new camera!  Next week we have to shoot in rain, fog, wind or snow.  Well I'm assuming not even this British summer can throw snow at us in July (I really hope I haven't just tempted fate…..), and fog is fairly unlikely so it will probably be rain or wind.  I might have to go back to my old camera for the week as even with protective gear I'm not sure my nerves can cope with taking my new baby out in heavy rain!!