Wow I can't believe this post sees me half way through the Clickin Moms monthly challenge already!  This year is flying!
Each month this year 12 talented photographers from around the world have posted their take on the monthly theme; this month it was Fatherhood to tie in with Fathers Day.  We spent a little bit of Fathers Day catching our last ride at Disneyland Paris (only time for one and it was the kids' choice – they chose Thunder Mountain for the zillionth time!! 😉 ) and the rest of Fathers Day we made Daddy drive us six hours home – oops!!
We had such a great time in Disney though – here's a couple of Daddy enjoying himself – it's definitely a toss-up between him and the kids who had more fun! ♥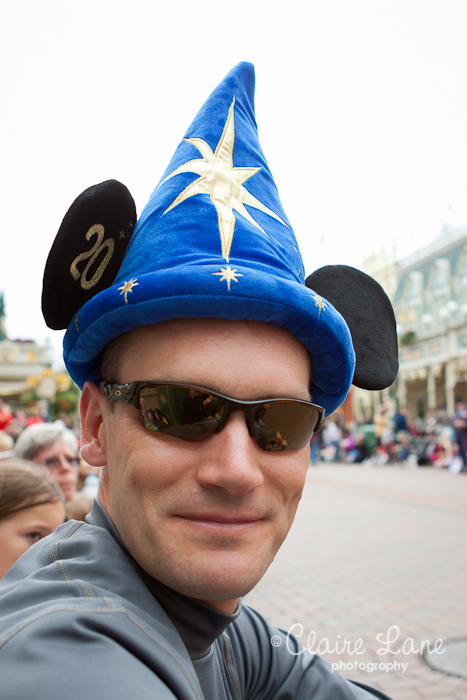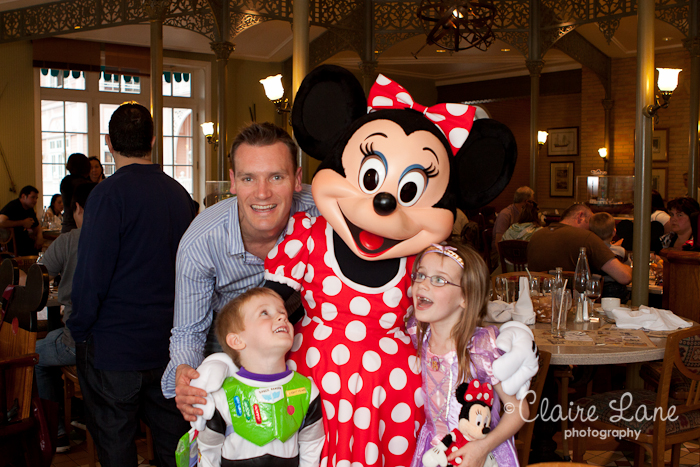 Ooh lucky Minnie!!!!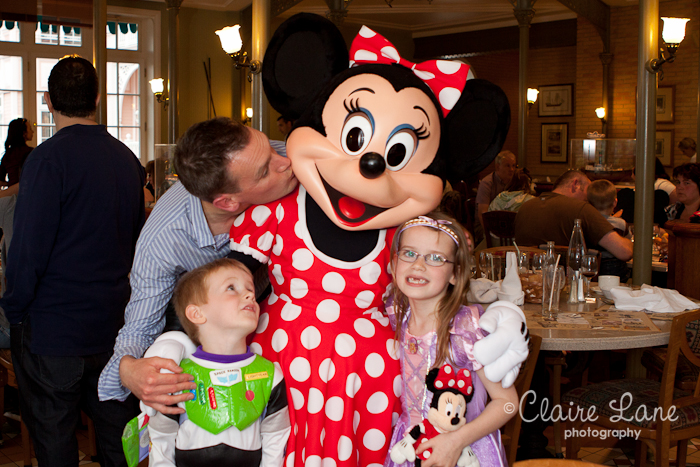 If you'd like to see some more pictures from our fabulous Disney trip just click here!
To see how Cary views Fatherhood this month click here and follow the circle round!