Well I promised a full post dedicated to our Olympic experience and here it is!!  Warning – we had a great time so it's a big share!!
First off was our visit to the Olympic Park.  I mentioned a few weeks ago that we were disappointed not to get tickets to the Olympics so we wouldn't be taking our 7 year old as we had imagined back when we won the bid and were expecting Katie any day.  Well we did manage to get tickets just to go round the park which was a great experience in itself.  It's an amazing place!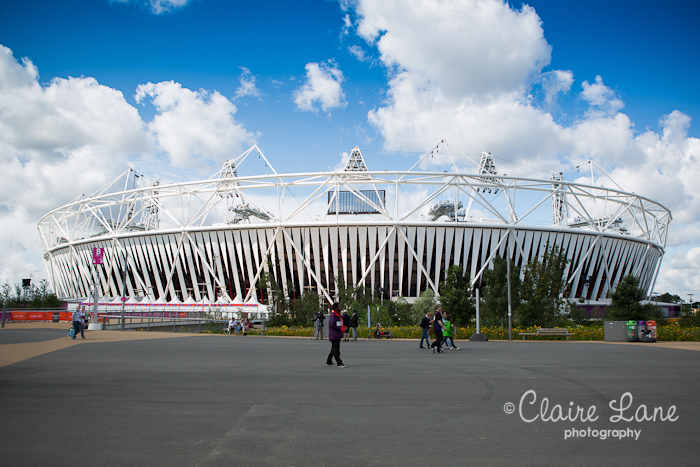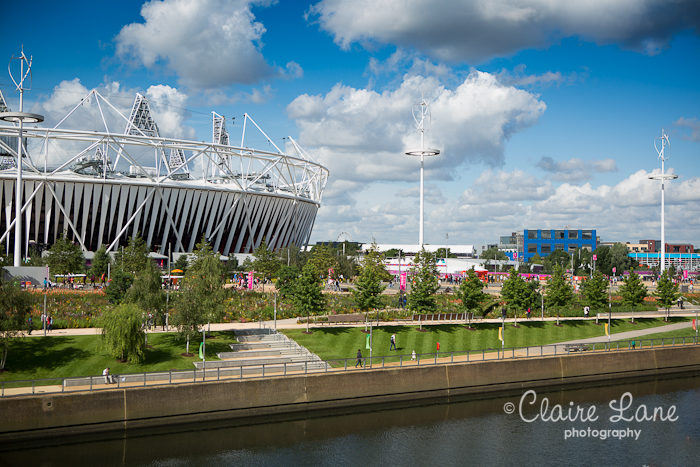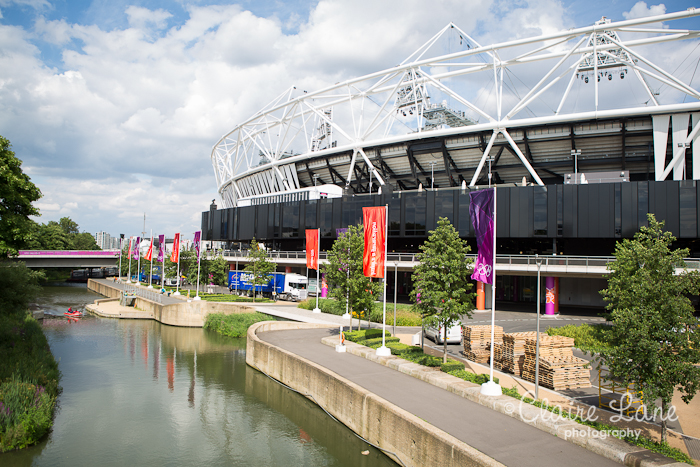 And….while we were there we queued up…. and managed to get tickets into the Basketball!! We got returned tickets, which is basically where someone has left before the end of a session and their tickets are resold.   It was the women's match between Turkey and Czech Republic.  Not what we would have chosen if truth be told, but given we hadn't expected to watch anything at all we were extremely happy!  I don't have the first clue about basketball, but it was a close match and pretty exciting and we all enjoyed it!






Then last weekend we headed down together with the children's cousins to the Women's triathlon in Hyde Park – an event where you don't need tickets.  We got ourselves a great spot along the cycling route and had a lot of fun, although our medal hope didn't quite come through :-(.














Having watched that we spent the rest of the day in London, just soaking up the fabulous atmosphere…..




























Wow.  What a great experience!  London is such a wonderful place to be right now – everyone is in a good mood, people actually ask to help you and are even friendly!!!  It's not something we're used to but long may it continue we say!!!!  And it all really does seem to be "inspiring a generation".  Katie is so excited about the medal table and whether we are going to "win the Olympics" and Jack tells me daily that when he grows up he wants to compete in the Olympics.  I think Lord Coe can rest quite easy that he's achieved exactly what he set out to – and then some.