This is a special post.  This is a post I promised to a special boy who promised me that he would model for me.  And he did.  Happily!!  That was the deal on our recent holiday to Portgual – pictures in return for his very own blog post – oh and two bags of sweets! 😉
So here it is.  This is Jamie, one of my nephews, and this is his very own blog post.  I hope you like it Jamie, and thank you for being my best model! 🙂
We had a lot of fun on the beach at 'Golden Hour' (the last hour or so before sunset).  You can probably see from the colour pictures where the name comes from – a beautiful golden glow on the skin, and the sky takes on gorgeous pink tinges!  It's such a flattering light and the preferred time of day for many photographers.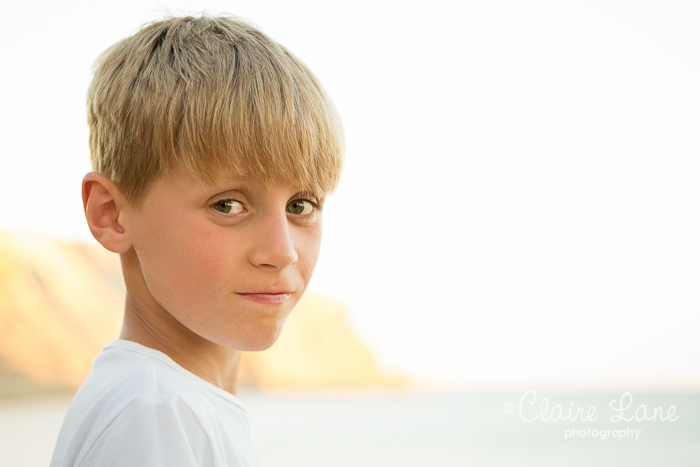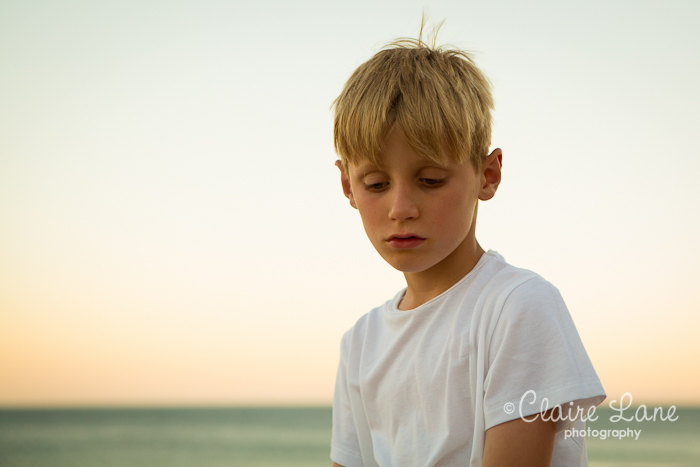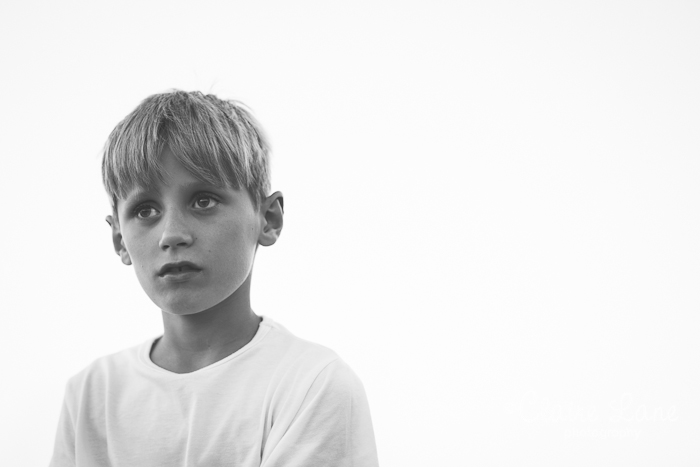 With cousin Katie.  Rockin' the posing by this point….. 😉


























And just for fun here's a few in the pool too!  Jamie was getting quite into the modelling poses by this stage, lol!!




And in true Olympic spirit – you've got to have a "Mobot" on the beach!!


So there you go Jamie!  He's a natural, don't you think?!  I'm so pleased with the pictures – I hope you like them too!