So this time it's little Miss Hollie's turn on the beach!  Here's the links for Jamie and Katie if you missed them.
Well how to narrow it down for this little lady??  Almost impossible, so here goes a big share…..enjoy!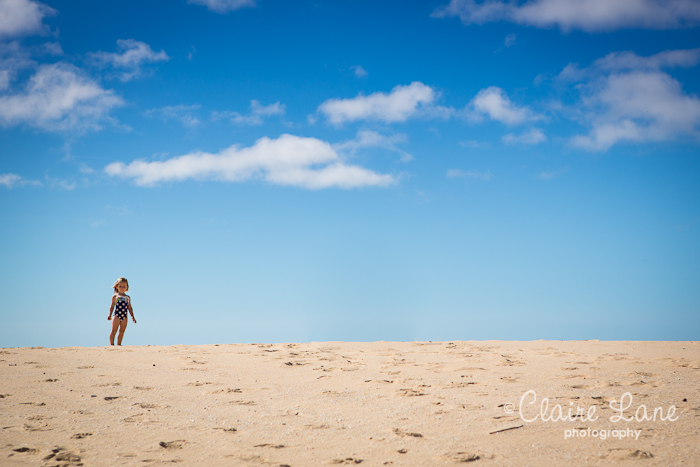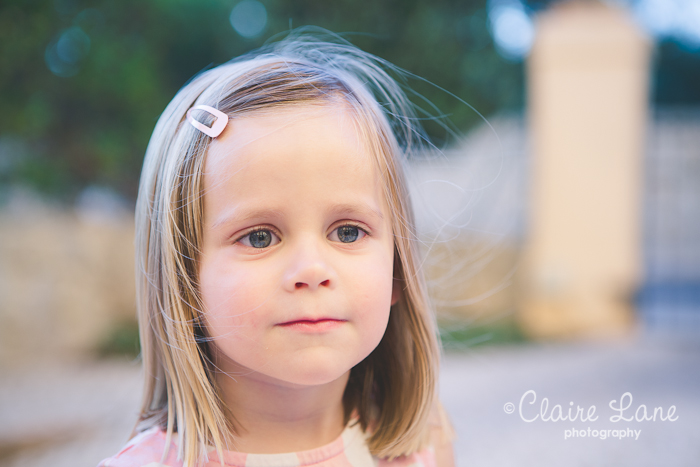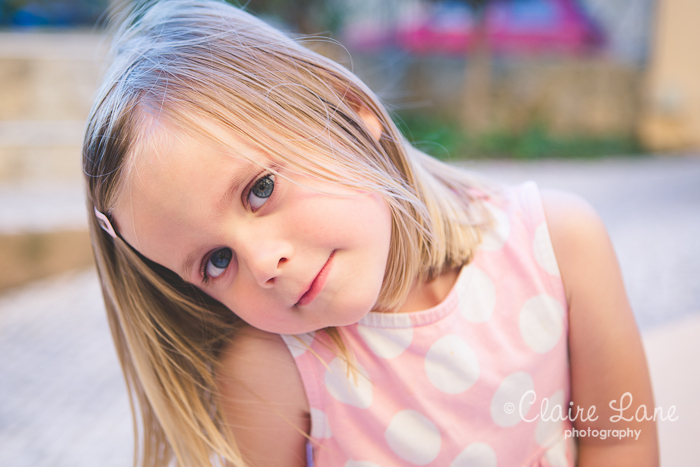 These two crack me up…. a little 3 year old strop on the beach!!




More yummy Golden Hour light:














And just to finish off…. "Would you like to see my scary face?!"  Yikes!!!


Jack and Ben's posts still to come…. watch this space!