Last weekend 10 lovely and talented photographers from all around Europe all descended on Barcelona for a fun weekend of sun, sight-seeing and photography for the European Clickin Walk.
Unfortunately the weather hadn't quite read the memo…. wow did it rain!!  So we had to revise the itinerary somewhat but we had a LOT of fun and these are the resulting pictures (and as you can see the weather was a little bit kinder to us on the Sunday!):
The lovely Anna: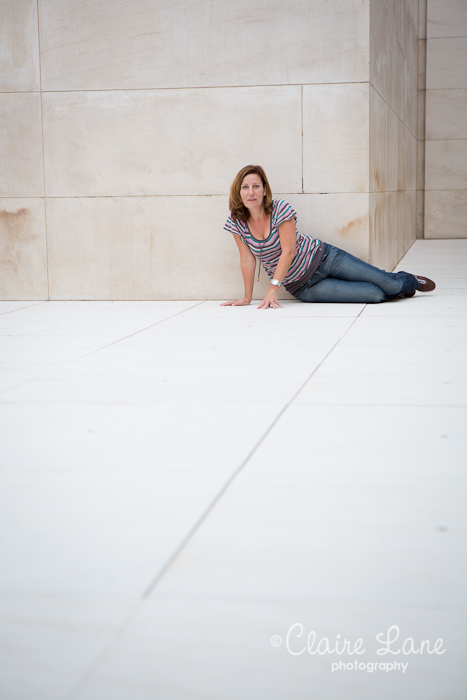 Casa Ramona – Caixa Forum building – spot the wavy roof!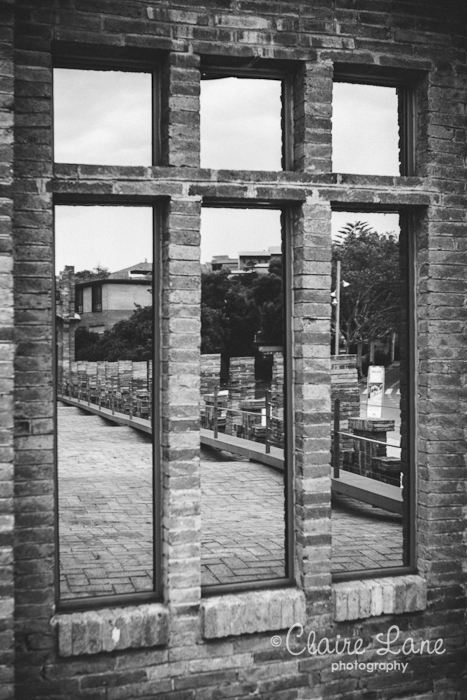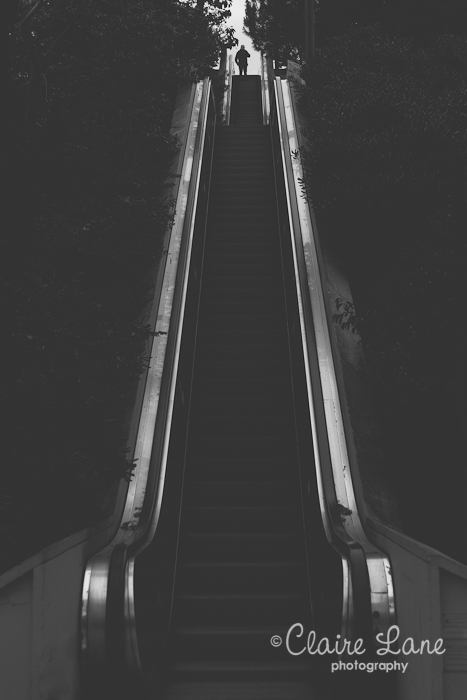 We saw a lot of puddles… might as well put them to good use!


Up at the Olympic Park:






Charlie's Angels anyone?!




Placa d'Espanya Lightshow:






The things we made poor Rachel do for the perfect picture…




Stephanie striking a pose:


Anna was not harmed in the making of this picture…. but was completely drenched!!!






The "making of the picture":




The lovely Rebecca.  We had to laugh at the poor unsuspecting tourists who, upon seeing 9 photographers all in a row taking pictures of her, decided she must be famous and started taking pictures of her too!!!!!


Very cute triplets ♥






"Happy Pills", a very fabulous sweet shop!


Inside the beautiful Cathedral:




Yup – still raining!




The still unfinished Sagrada Familia… and as if by magic they switched the lights on for us!


Wait…. is that blue sky???  Five crazy helicopers, part of the airshow postponed from the day before due to the weather:


Steph gets soaked – again!


Ana's very talented son, David:


Ana's happy family ♥






Parc Guell:




Passeig de Gracia:








What an amazing weekend!  Thank you to Ana for organising us all and looking after us so well.  Same time next year ladies, where shall we go?!?!?!