Last week was my sweet boy's birthday and he turned 5!  How on earth did that happen?!
As is tradition, we gathered in Mummy and Daddy's bedroom to open some presents first thing in the morning and capture a few memories of him on his special day!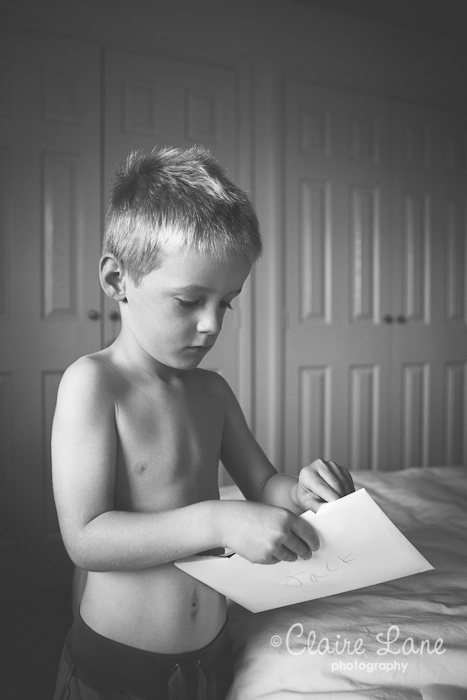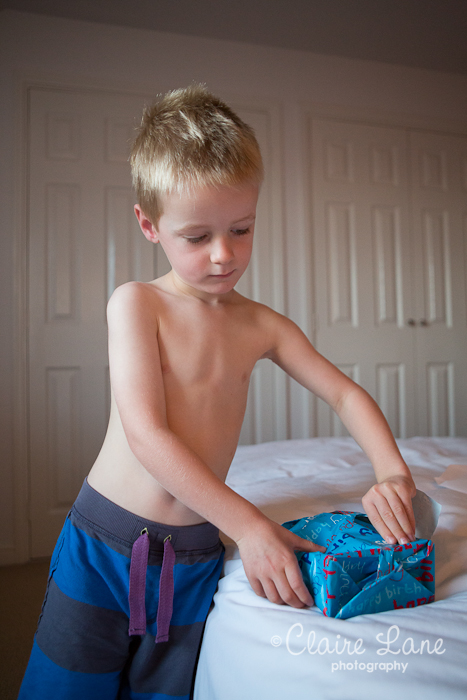 This present from his big sister was a definite hit!!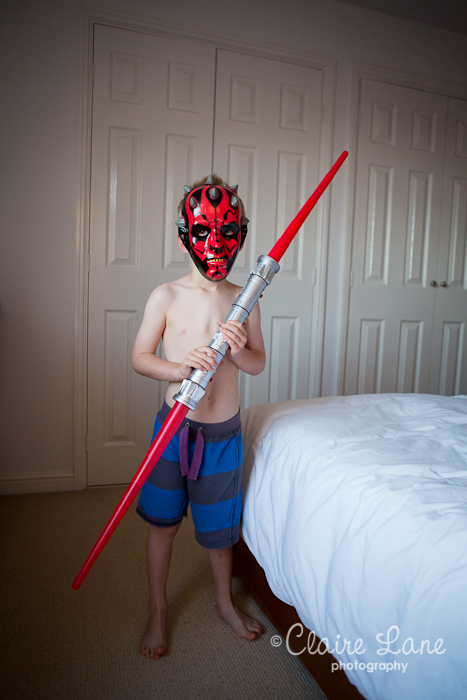 The poor boy has now put up with Mummy's camera for 5 whole years!  He's allowed a silly face now and then! 😉






As long as he gives me a nice smile in the end…




Happy Birthday little man, love you lots ♥