Each month I take part in a blog circle of talented photographers from around the world who all share their views on a given theme organised through the wonderful Clickin Moms forum.
September's theme was 'Back to school'.  This is particularly special for me this year for my as my 'baby' starts school!
The school staggered all the children's start dates so they all got one morning with just 10 of them plus the teacher.  So the first two photos were taken on the first day of term when Katie went back but Jack hadn't yet started.  He was so upset not to put on his uniform that day! ♥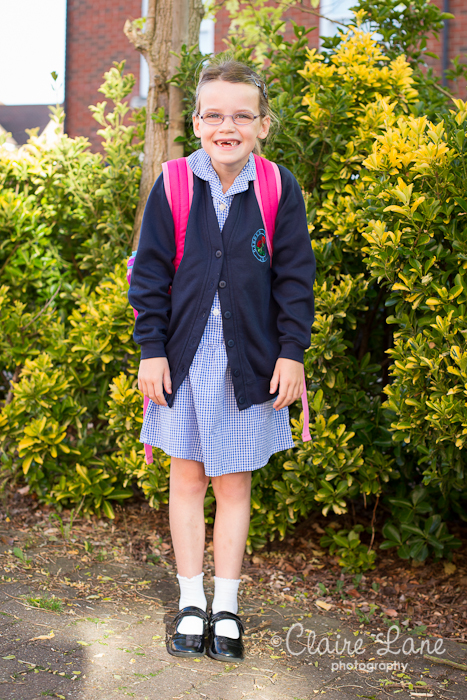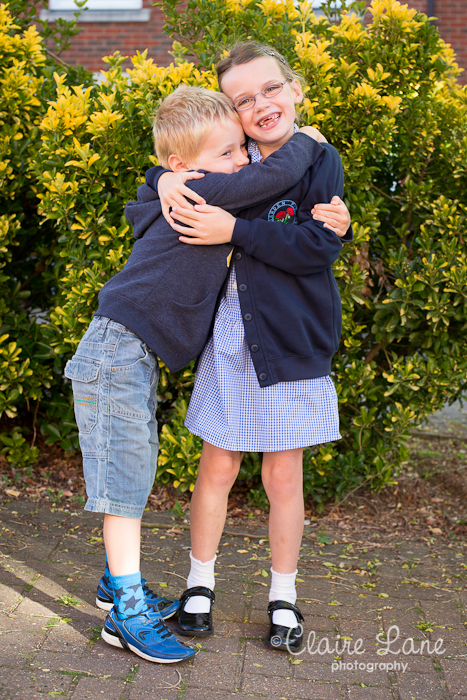 And then the big day finally came!  Doesn't he look smart? ♥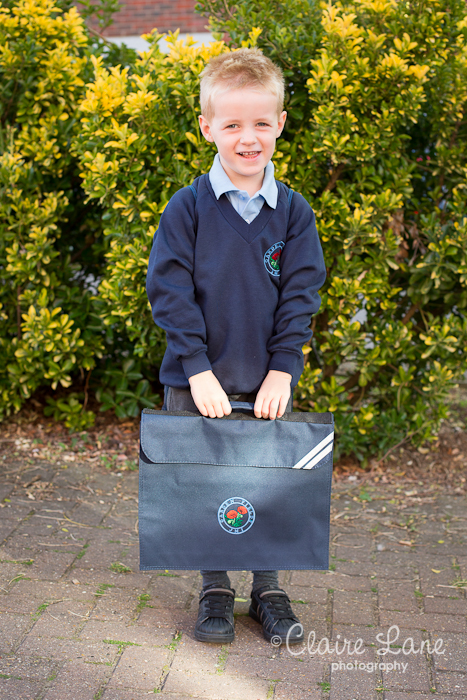 Jack is loving school so far and has settled in really well.  I'm a very proud Mummy! ♥
Click here to see how Cary views back to school this month!