Caroline contacted me about a family photo session after she saw some pictures I did for a mutual friend.  The remit was fun, happy pictures in Clarence Park, a local St Albans park that holds a lot of happy family memories for them!
We got a very lucky break in the weather and got up early on a Sunday morning before the park filled up with joggers, dog walkers and children!!  The park was at the peak of its Autumnal glory and the colours were just amazing.  Once we had the more posed shots out of the way the girls needed warming up so they had a huge leaf fight and lots of fun!!!  Here are a few of my favourite shots!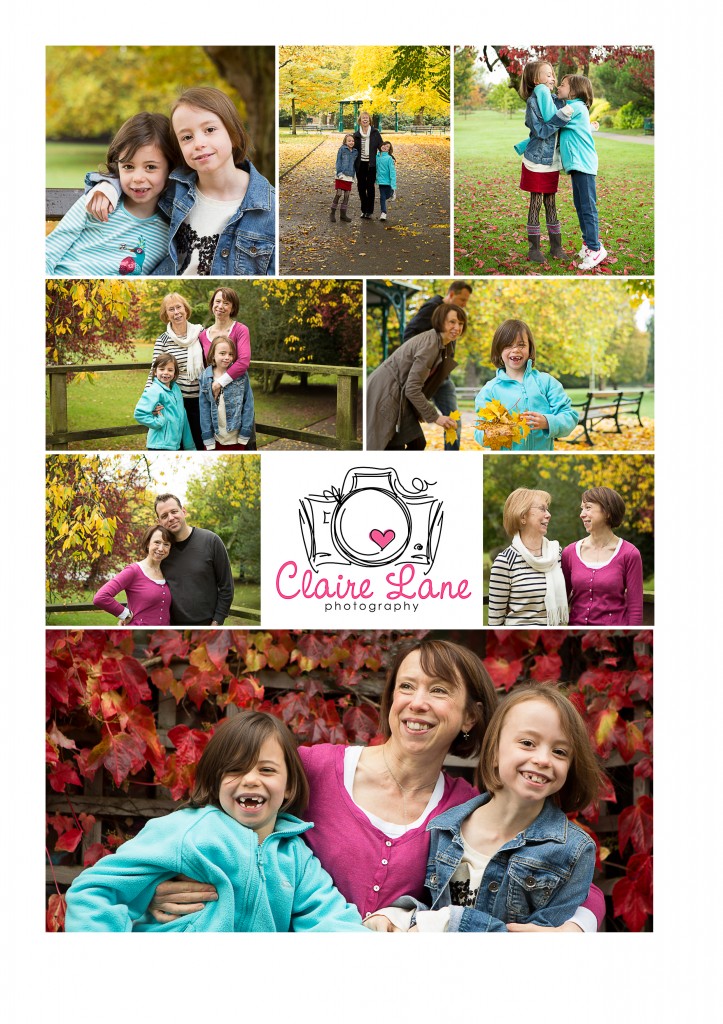 I have another family photo session this weekend in Clarence Park, St Albans – let's hope the weather is kind to us once again!