Here we are already in month 10 of the 12 month challenge…wow!
Jack is very much into his dressing up at the moment so this was quite an easy theme for me.  It's been a busy month as I've been participating in my latest Clickin Moms workshop, an advanced workshop called Finding Your Style.  There's been a lot of soul searching this month, and I'll be sharing some of my favourites from the class soon.
For now, here's my little Batman taken for one of my assignments ♥ :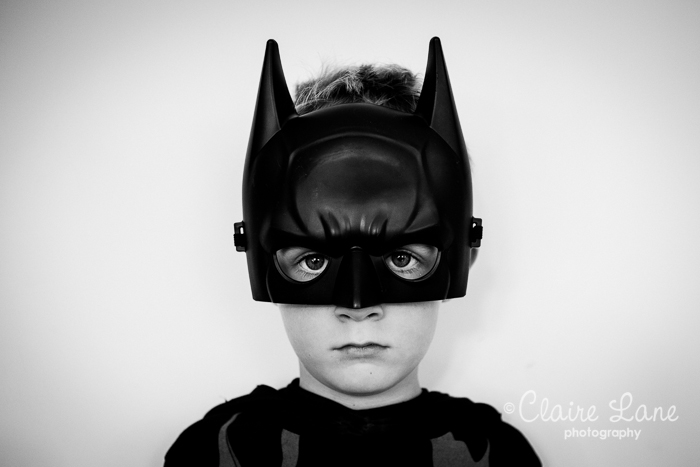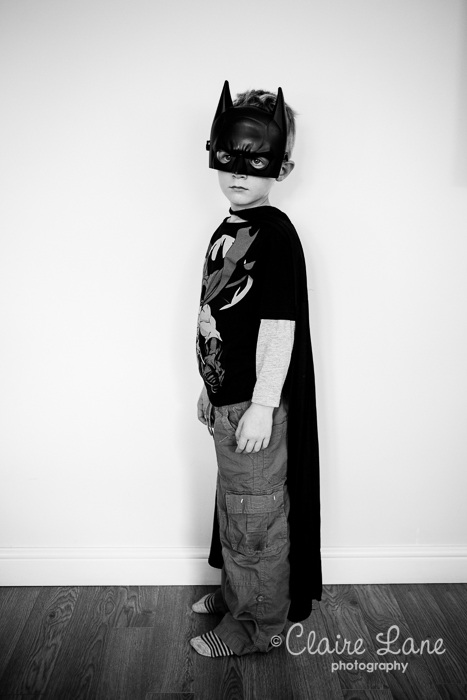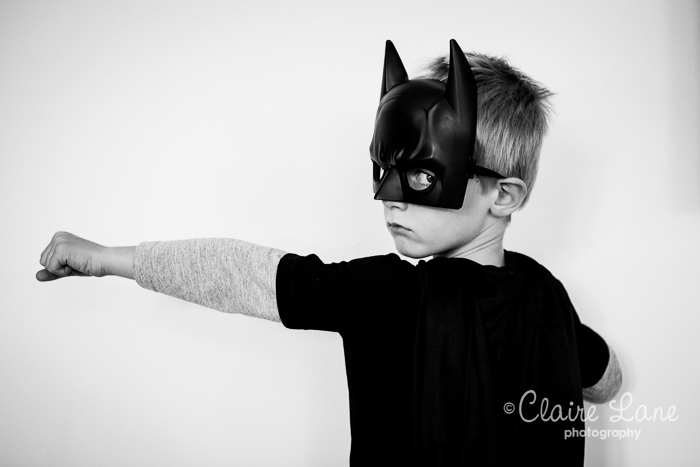 To see how Cary views dressing up and Halloween this month click here then follow the circle round!