This personal post about our recent family holiday in Dorset has been a bit of a long time coming!  Things have been rather hectic around here recently as everyone wants their pictures in time for Christmas!  Things are starting to slow down a little now, and I have just two sessions left this weekend before the Christmas break.  So finally I found a little time to finish off the editing of these personal family pictures!
We stayed in the most beautiful converted barn out in the heart of the Dorset countryside, and the light was beautiful, so get comfy and get ready for a BIG share! 🙂
We started off our trip at the beautiful Abbotsbury Swannery where the children were initially terrified and then actually enjoyed feeding up to 600 swans!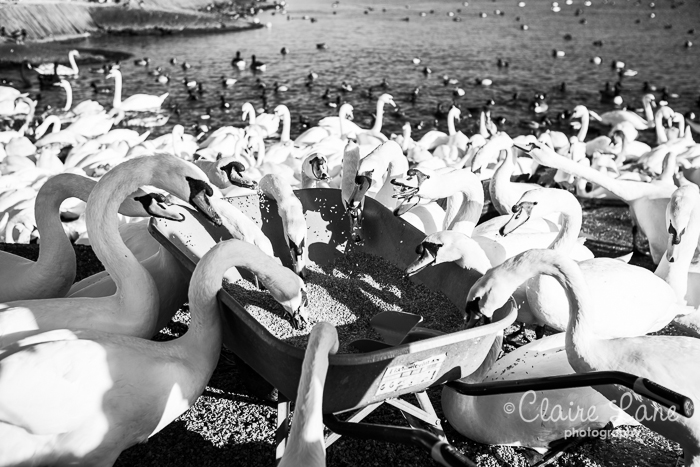 There's only one thing I like more than a sunburst….. and that's a double sunburst, lol!!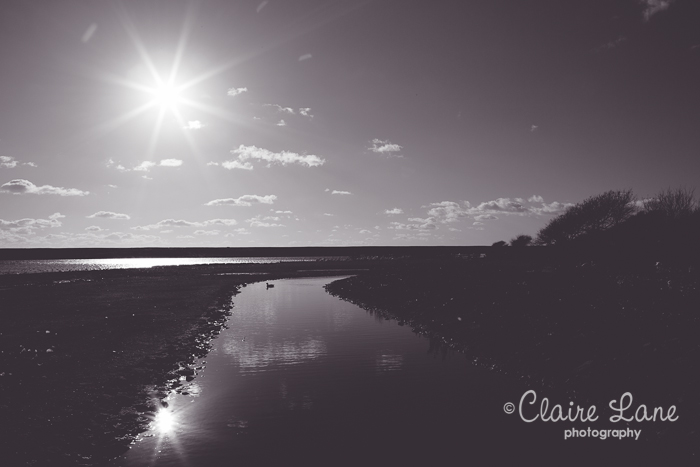 We went to the beaches along the Jurassic Coast almost every day and had a lot of fun finding shells (and 'dinosaur teeth'! 😉 ) and playing chicken in the water.  It wasn't at all warm but that didn't bother Jack – the boy has no fear of cold water when it's the sea (different story in the bath/ shower…) so we had to take a spare change of clothes every day as he inevitably got soaked!









Some of the scenery was just stunning.  You wouldn't believe this was England in  November!


The Durdle Door, a natural limestone arch on the Jurassic Coast.




The limestone rocks acted as a great reflector! 😉






Lovely Corfe Castle




And while we were there it was Halloween – in the middle of nowhere with a full moon – just a little creepy!!!






I enjoyed taking my camera out at night and using its ISO capabilities to the max – I couldn't have taken these shots with my old camera.




But I have to say as well as all of the beautiful scenery and places to visit I really enjoyed the beautiful barn we stayed in.  It had the most amazing light at times and lots of fun nooks and crannies.  I always find it really exciting to arrive in a new place and spot the photo opportunities!