Here we are in November, the penultimate month of the Clickin Moms Monthly challenge.  And I have enjoyed it so much I have signed up to do it all over again next year!  Each month a group of photographers from around the world interpret a theme in pictures and link up in a blog circle.  It's been totally inspiring!
This month the theme is Blessings.  I had to choose my two little ones.  For every moment they drive me mad….and they do!….. they are total blessings in my life and I couldn't for a moment imagine life without them.
These were taken right at the beginning of the month during a week in a beautiful barn in Dorset.  I feel very blessed to have this first picture of Katie as that missing tooth has grown through almost completely now and her smile has changed forever ♥.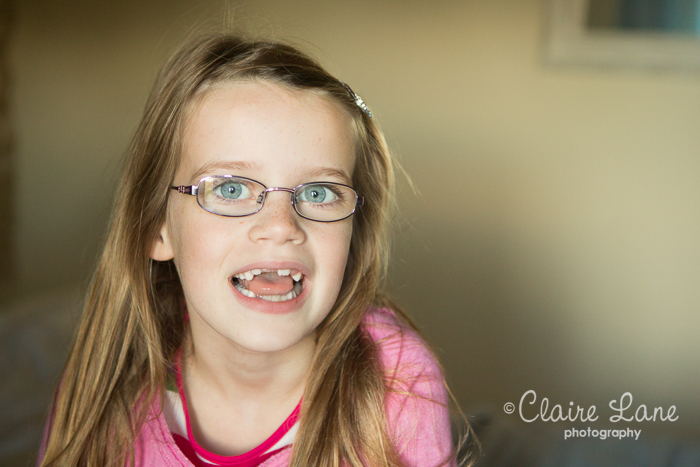 Thoughtful boy posing for Mummy's crazy photo ideas ♥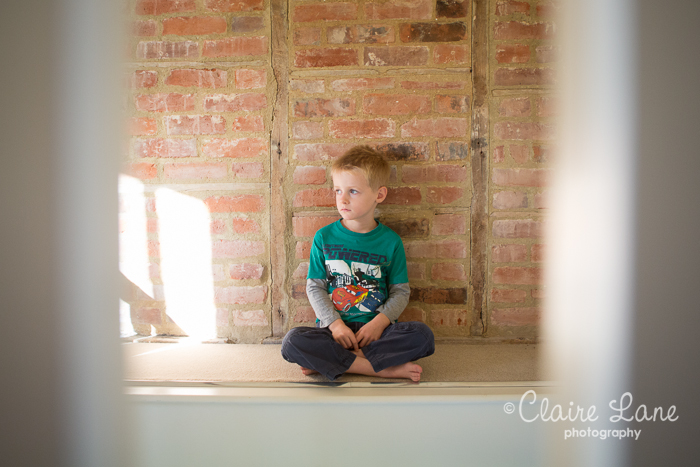 And as much as they fight and squabble they totally love each other to bits and I love them ♥

Follow the circle round starting with Cary.  For the very last month of the challenge we will be sharing how we view The Holidays!