This morning the house is very quiet and peaceful as two little people return to school.  Back to normal, back to reality, back to my loooong To Do List – and honestly I am really missing them!
So I thought I'd cheer myself up with a little look back over the past year in pictures.  It's been an exciting year that's seen me achieve many "firsts" and things have come a long way when I remember that this time last year I had only got as far as purchasing my domain name!  I've undertaken yet more training with the fabulous Clickin Moms workshops, and whilst I am very happy with where I am with my photography at this moment in time I can't wait to see what 2013 has in store.
I'm slowly but surely building things up now that Jack is full-time in school and I would love the opportunity to meet and photograph your family this year!  If you like what you see here please get in touch!
Here's a look back at 2012 with my favourite picture from each month – I think!  With 8058 images in my 2012 Lightroom catalogue it was hard to choose!!
January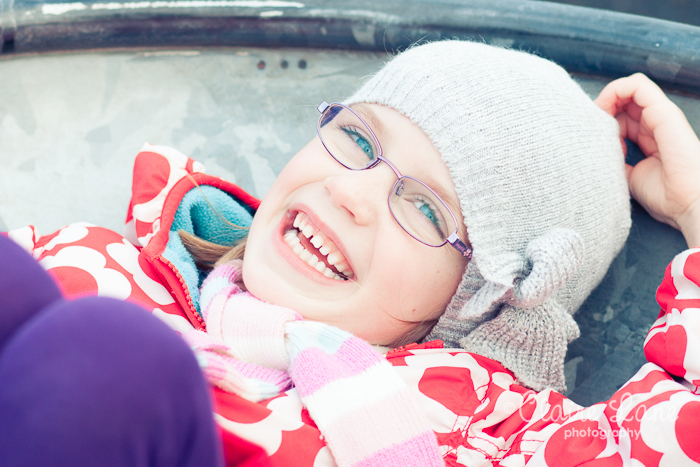 February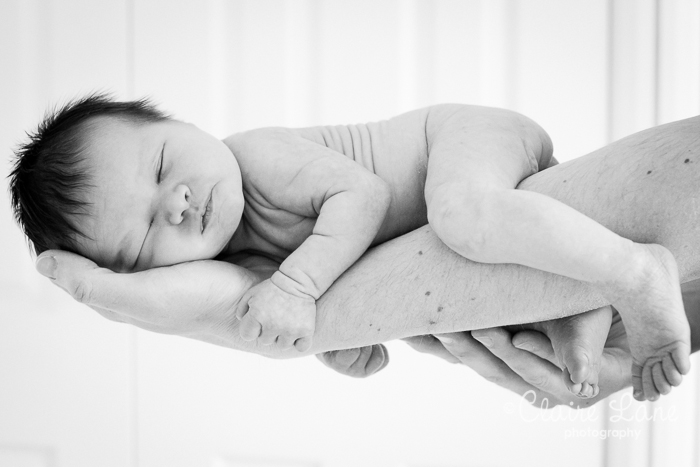 March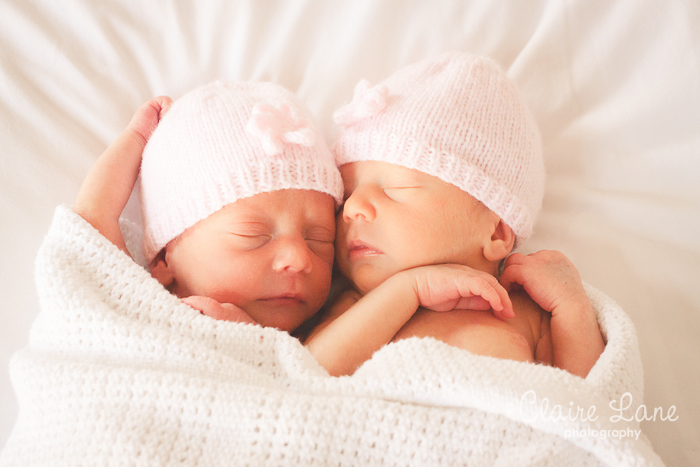 April


May


June


July


August


September


October


November


December