I have signed up for a couple of new personal blog circles in 2013 to keep the creative juices flowing!  These are international groups through Clickin Moms where a bunch of talented photographers post their images of the month in a blog post and link to others in the circle so you can follow all the way round for lots of fabulous eye candy!
This particular project is all about the lensbaby.  We don't have monthly themes just yet as many of us are just getting to grips with this lens, that might be something that follows.  It's really all about practice at the moment.  It's quite different to any lens I've used before, and does take a little getting used to, but the effects are so worth the effort.  I have a Composer Pro with a sweet 35 optic.  Confused?  Basically a 35mm lens which gives me a sweet spot of focus surrounded by blur.  Don't really care for the technical jargon?  Just enjoy the pictures!
I probably won't always post this many, but this is my new toy (Christmas present!) so I've been doing lots of practice this month.
I've tried it as a portrait lens: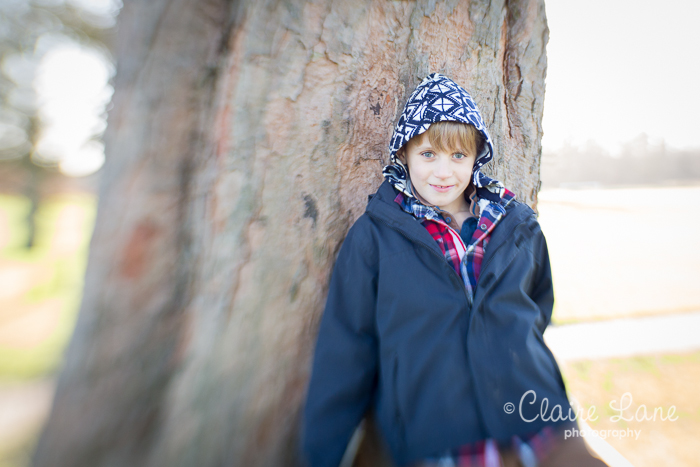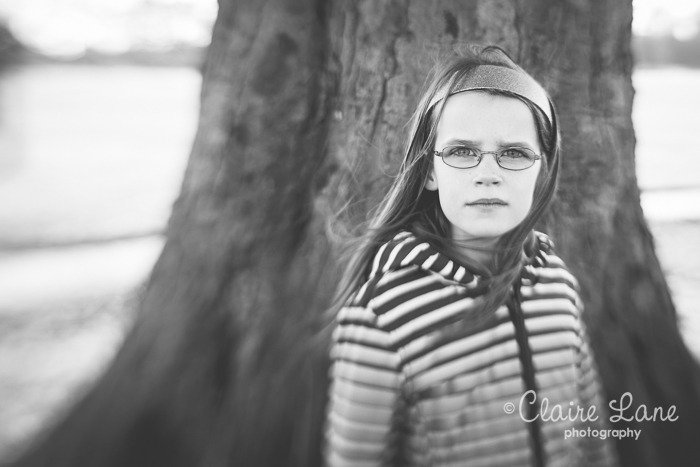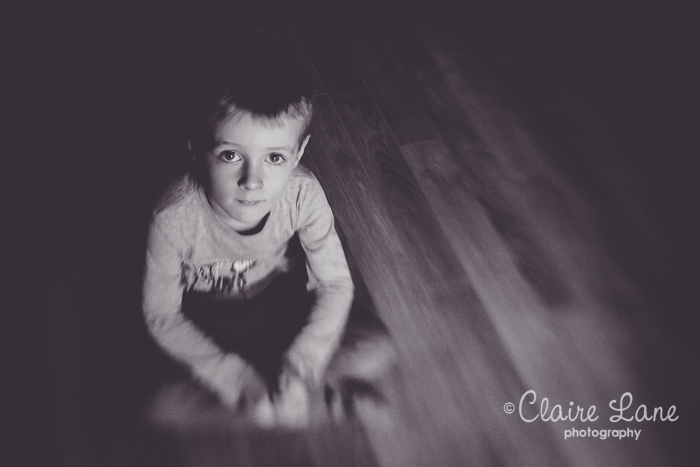 Out and about on walks:




Even in a graveyard!  I think you can get some really atmospheric results in a graveyard with the lensbaby:




And of course a January post wouldn't be complete without a little more snow!












Next up in the circle is Renee.  Click here to see what she's been up to this month and follow the circle round!