This is my first post of 2013 and my last post of the 2012 Clickin Moms Monthly Challenge!  Happy New Year everyone!
The Monthly Challenge has been a fun project this year that has both challenged me and enabled me to link up with some fantastic photographers from around the globe.  Click over in my Archives if you'd like to see the full year – I'm proud to say I didn't miss a month!
For December the theme was the way I view the Holidays.  So many pictures this month as you can imagine, here's just a small selection…..
At the beginning of the month we had a new house guest for the month, Ella the Elf – named by the children!  She was sent from Father Christmas to make sure K&J were on the Good List, and reported back to him on their behaviour each night while they were asleep!  She was quite a cheeky little elf and upon returning each morning she hid in a new place in the house waiting to be found!  Here's a few of the antics she got up to during the month….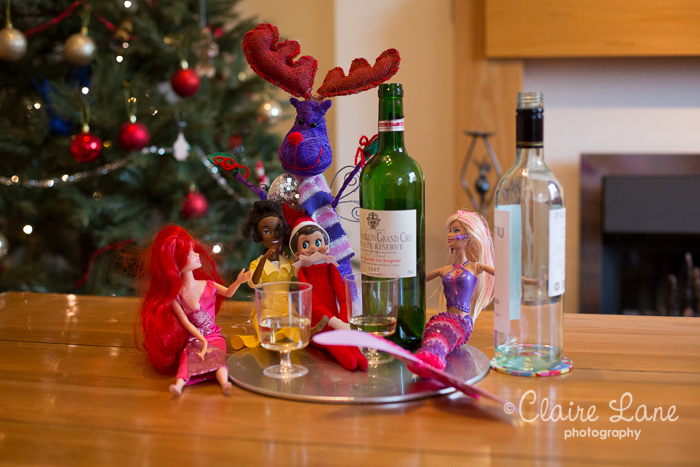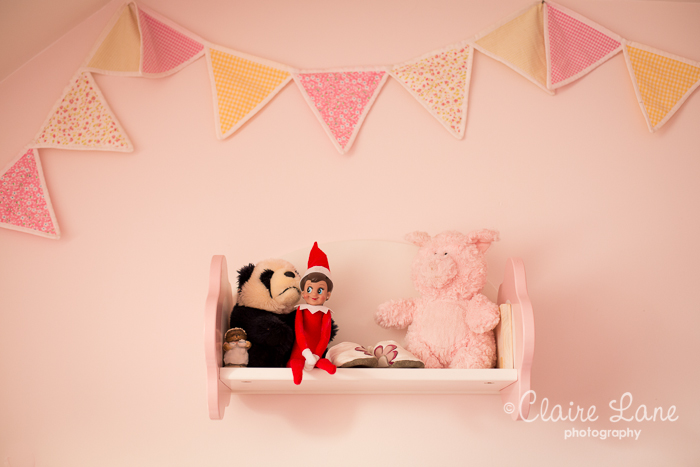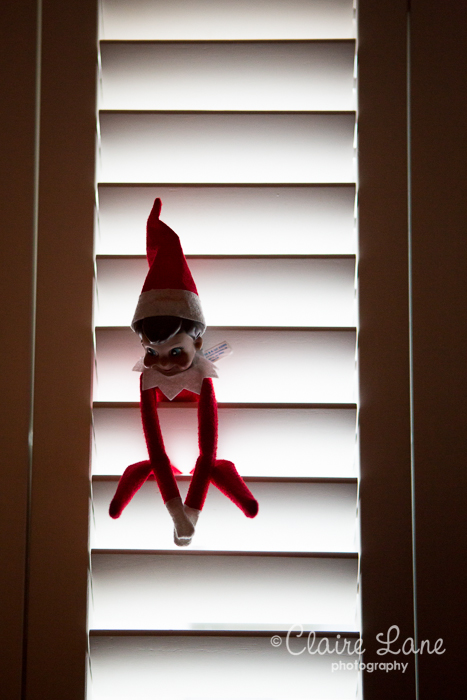 Living in a townhouse we always decorate two trees, one downstairs in the kitchen (the girls' tree) and one upstairs in the lounge (the boys' tree).  Sounds a bit sexist doesn't it!  But it's really just to do with which decorations match the red sofas!!!
The girls' tree….


And the boys' tree…


And Grandma's tree up in Chester where we spent Christmas…


We had a great day out during the month at the Winter Wonderland in Hyde Park, London:




And the children both performed in wonderful Christmas shows at school.  I have pictures but I'm not going to share them on here as there are obviously lots of other children in them.
And finally, just a sneak peek of some of what's to come in 2013…. Mummy got a new toy for Christmas, a lensbaby.  This is going to take me a little time to get used to but it produces some really fun effects with a 'sweet spot' of focus and a blurring all round.  I'm looking forward to playing….. here's just a little taster for now:


To see how Cary views the Holidays click here and follow the circle round.  Looking forward to next year's project already!