I am very happy to share this week that I am officially a "Published Photographer"!  Yes, I like the sound of that! 😉
I am thrilled to have one of my photographs used in the January/ February 2013 edition of the American magazine Click, a magazine for the modern photograp(her).   Click is a bimonthly print and digital magazine that Clickin Moms has created for anyone who adores photography.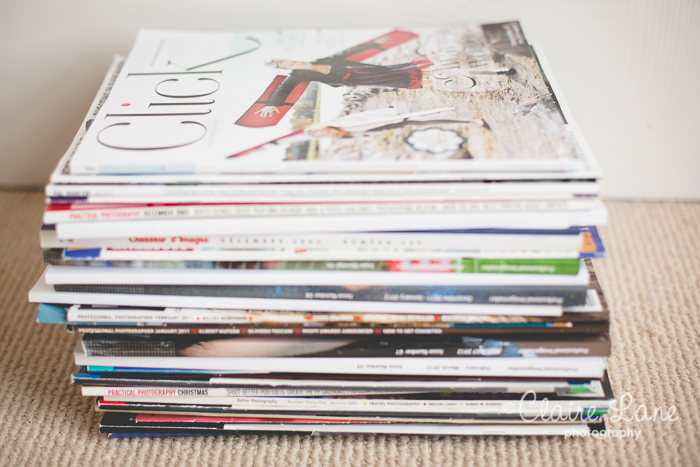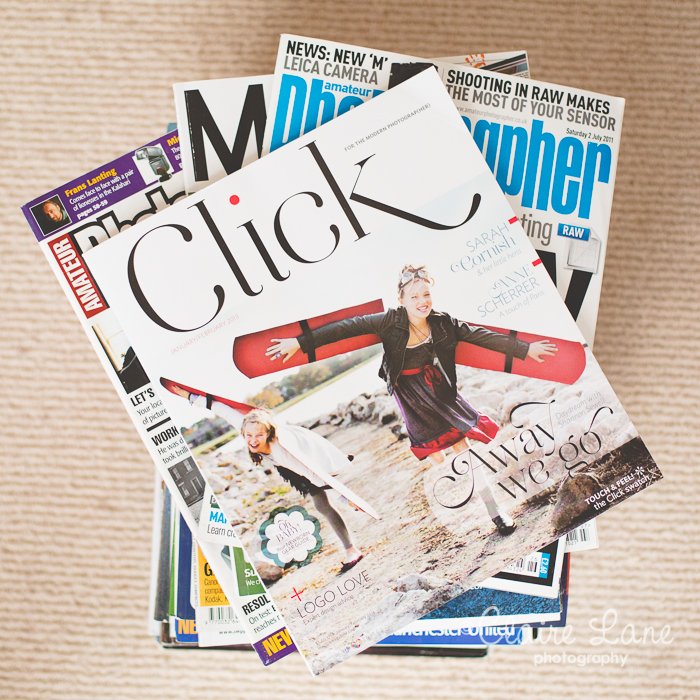 Here it is!!  My picture is used for the advert on page 67!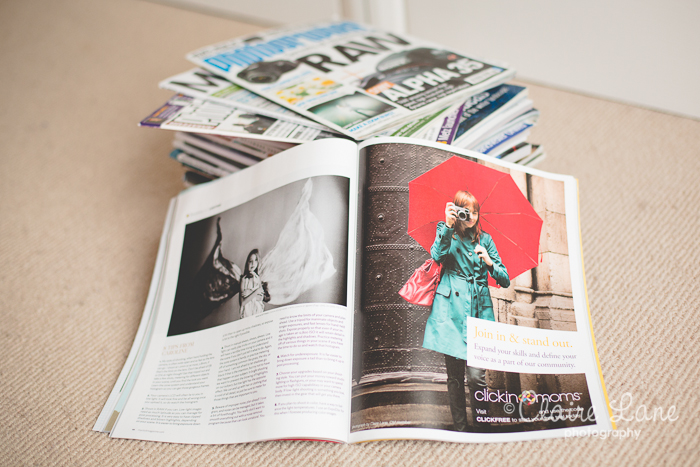 Sigh…. my name in print, I could get used to that!!


And here it is in all its glory as it appeared in the magazine…
If you're wondering who the glamorous photographer in the picture is, it's the extremely talented Rebecca Spencer of Rebecca Spencer Photography.  This picture was taken during our European Clickin Walk in Barcelona in September 2012.  We had to laugh at the poor unsuspecting tourists who, upon seeing 9 photographers all in a row taking pictures of her, decided she must be famous and started taking pictures of her too!!!!!  You can see some more of my pictures from that fantastic weekend here.