So month 2 of the Lensbaby project through Clickin Moms!  As things are starting to get busier now the year has got going I didn't use it quite as much this month.  For now, this is a "fun" lens for me, unlikely to be something that I will use on a client session for the forseeable future.  BUT – it is a lot of fun!!
The first shot I'd like to share is just a one off.  This is a genie lamp that my daughter got from the Aladdin panto at Christmas.  It was sitting on the windowsill and just caught my eye.  I cleared a few other bits and pieces away and then got this: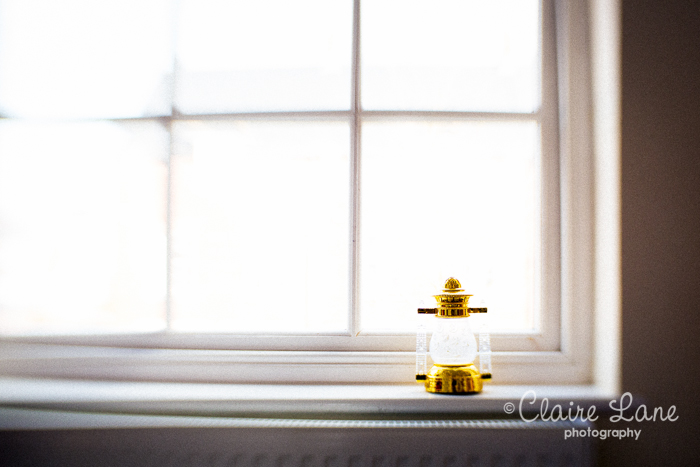 I processed it to add quite a bit of grain and I quite like the finished result!
Then, one rainy Sunday, (we've had quite a few of those here in the UK!) I dragged Katie out -protesting quite a bit – to take some pictures with my new umbrella.  My husband thinks it is hilarious I bought an umbrella just for photographic purposes! 😉
This is what we got, and despite Katie's initial protestations we actually had a lot of fun!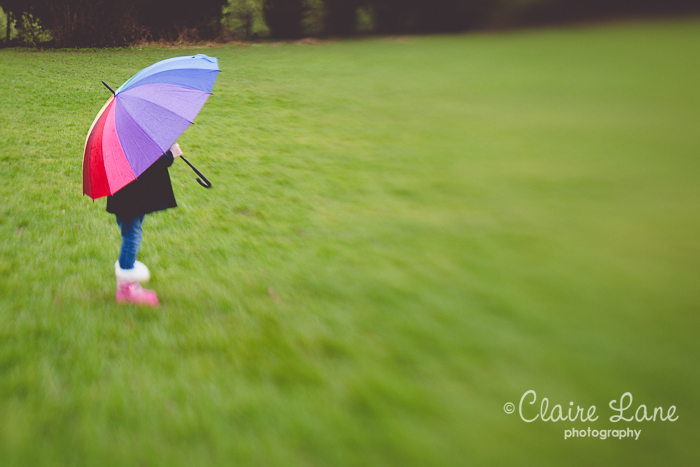 If you'd like to see what Sivyu got up to this month with her lensbaby click here, and then why not follow the circle round? 🙂