So I thought it was time to try out my macro lensbaby attachments this month!  I received some beautiful flowers to congratulate me on my qualification with The Guild of Photographers so I thought they would make a good subject.
Of course, no sooner had I started than Katie sidled along and wanted to be in some of the shots!!  Funny how it works, they don't want to model for me so I choose a different subject – and then suddenly they want in on the action!!! Reverse psychology I guess…. Anyway, she had just been to a party and had her hair curled for it, so I really love how these turned out.  The manual focus on this lens for portrait shots is still a challenge for me, but I really enjoy the challenge 🙂
So this is a post in three parts: first with the initial flower shots I took, second when Katie joined me, and third when she had had enough I then got out the macro attachments!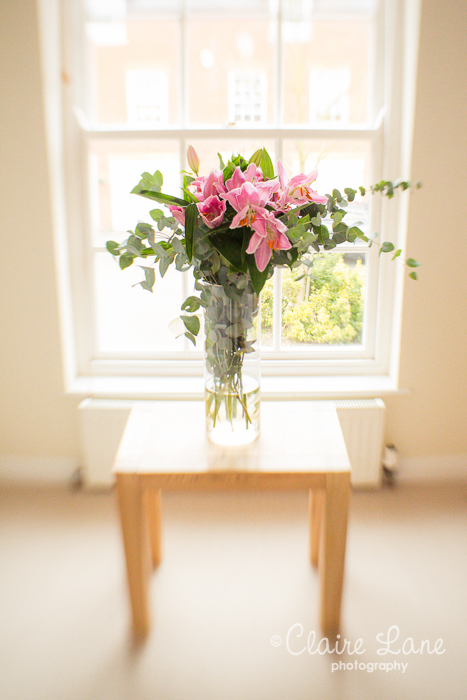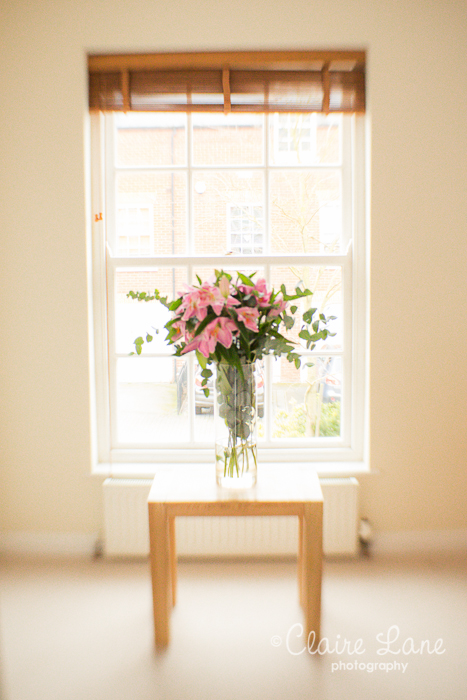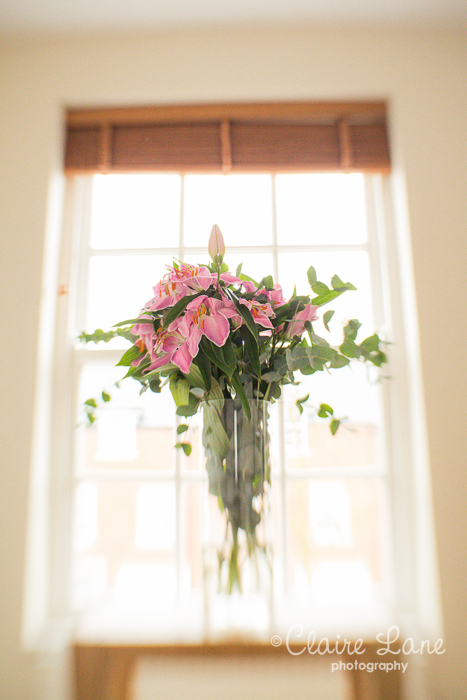 Why not follow the circle round….. starting with Sivyu!