Through my photography I have made a couple of great friends and we support each other wholeheartedly.  It's a very personal thing putting your art out there for others to see, and it's lovely to connect with others who do the same.  As an added bonus our kids have become great friends too and it was lovely to spend a day together in Greenwich a few weeks ago!
As you can see we had a ball down by some of the beautiful University buildings and the (very high!) River Thames. A few children got rather wet in the making of some of these photos! 😉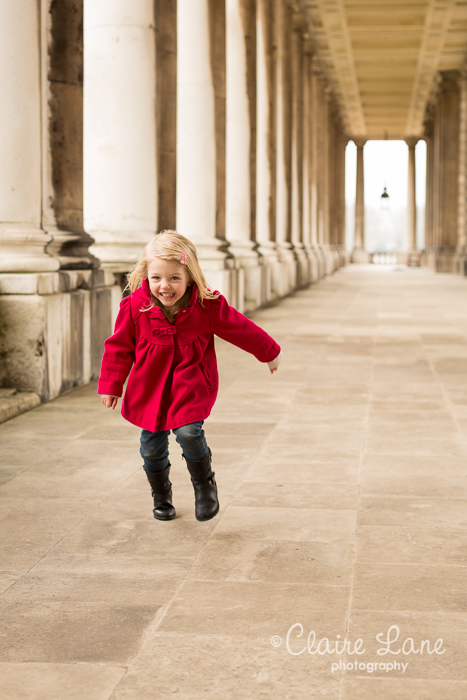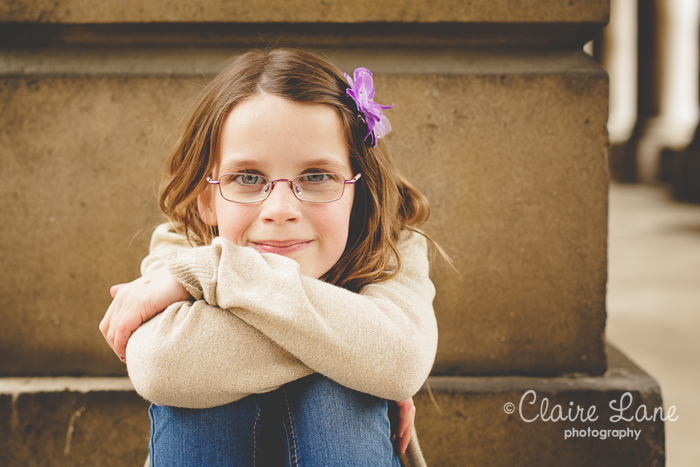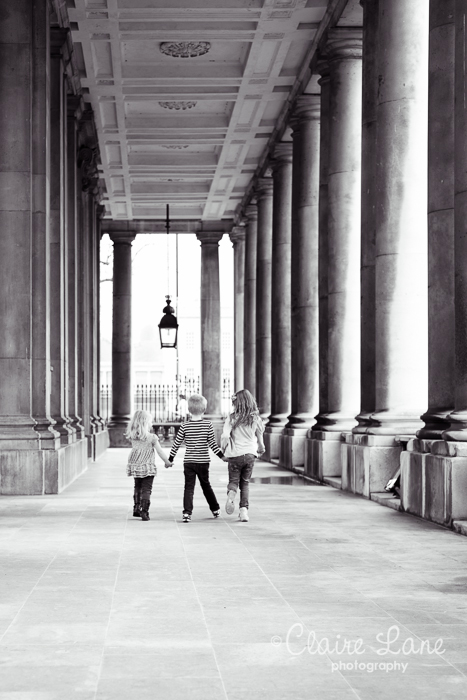 Meet who's behind the camera!  This is Andrea…


Never too young to start learning!


and this is Nina!






Yes the river was pretty high that day!




















And yes – because I was there too – here is one of me and my two! © Nina Mace Photography