So this is my June post for the 2013 CM Blog Circle – half way already!  How did that happen?!  And also Part 2 of when the cousins came to stay.  You can see part 1 here, where we were forced to be inside due to the 'great' British summer.  When the rain FINALLY stopped this is what we went outside and did! 🙂
I deliberately chose a very shallow depth of field for these to use the wall as a leading line to really bring the focus onto Jamie.  I shot all these at 2.8, remember the smaller the number the narrower your depth of field!  This is often called shooting wide open (because your aperture is wide open) – the wider you go the more narrow the slice of focus is so you have to be really careful to focus just where you want to be.  It's not easy, but it's worth persevering because the effects of the bokeh can be really stunning!
I taught Jamie a little bit about shallow depth of field, he taught me how to (and how not to!!) wear your cap to look super-cool!  And did you know you never, repeat NEVER, take the sticker off! 😉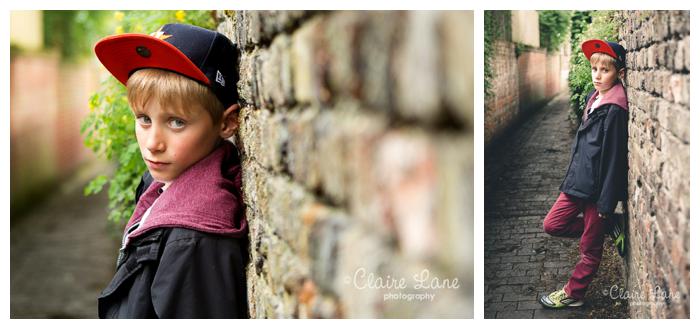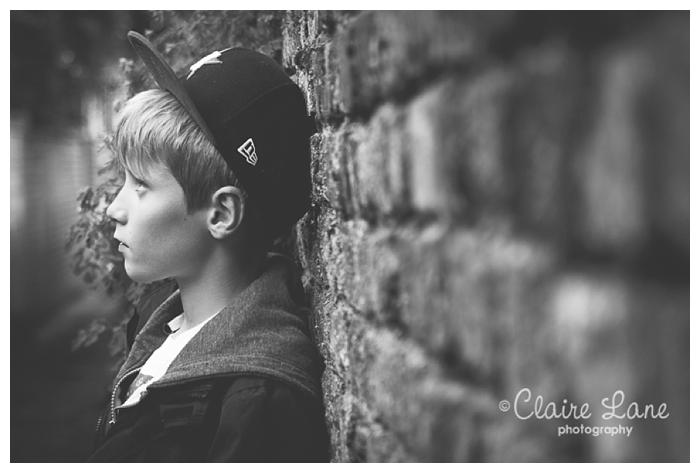 Thanks for looking, now follow the circle round to see how Dawne shot with a shallow depth of field this month!