You may recall this session I did with Charlotte on her first birthday a few weeks back.  And just because I can't possibly have a blog post without any pictures here's a reminder of some of my favourites of the birthday girl!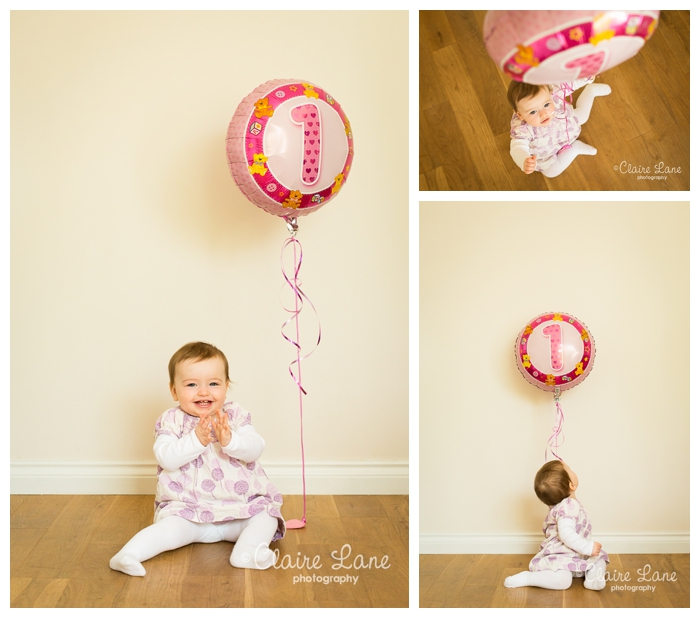 Well I'm thrilled to share that today the session is featured on the fabulous Belle Bebes website!  If you're not familiar with the website then go and check them out!  In their own words: "This blog is going to be about creative nursery design, cute clothes, awesome toys and highlighting photographers that take superb baby shots."
Thank you for featuring my work Belle Bebes!