The aim of this month was to challenge us creatively in using motion blur.  There are two primary approaches to motion blur:
1) Mobile Subject(s) blurred; background elements in focus
2) Mobile Subject(s) in focus; background elements blurred
I spent most of this month on holiday in South Africa and it was a hectic trip!  We drove 2,500km in just over 2 weeks and saw some of the most amazing sights from our car windows.  Which left little spare time to get creative solely for this challenge, so I'm going to exercise a little "creative licence" this month and share the images I shot from the passenger seat to loosely fit this theme.  All were taken at 120kph give or take so there was certainly motion – and I'm actually quite proud there wasn't that much blur!!
Enjoy this little slice of Africa, and be sure to follow the circle round to see what Debbie has been up to this month!
The road to nowhere…… we just don't get roads like this here in the UK!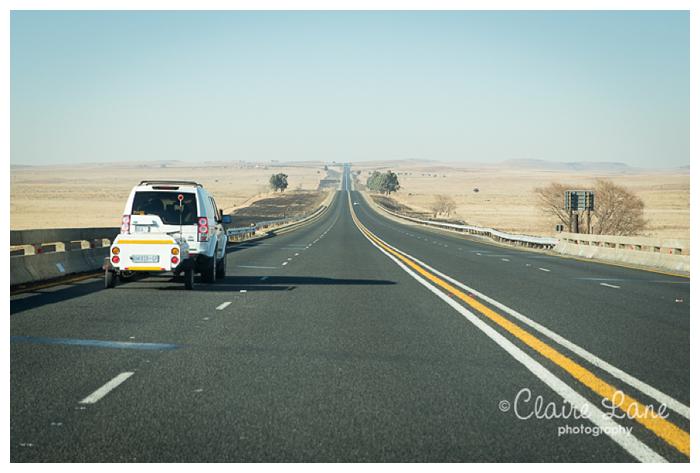 Life on the streets….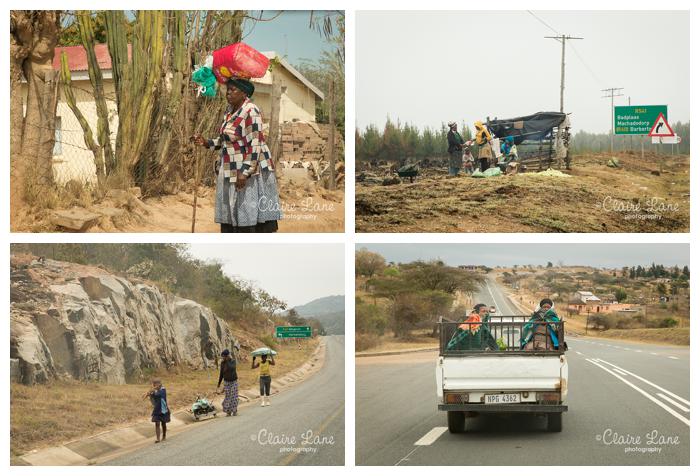 Fascinating how homes and communities just pop up in the middle of nowhere: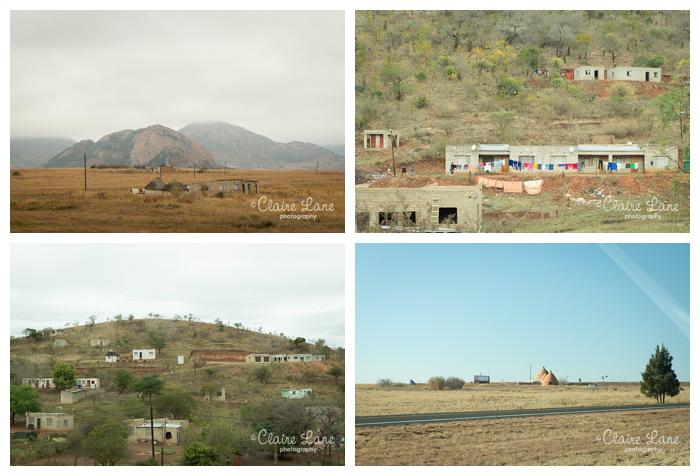 We were lucky enough to visit this lovely primary school and visit the excited children!




We drove through so many bush fires due to the lack of rain, it's a real problem:




Stunning scenery:








Farming the sugar cane:


Banana plantations and oranges for sale!


Prayer group:


Zulu dancers:


We had to swerve to avoid runaway cows in the road on more than one occasion!


Phew!  We certainly drove a long way but there was something different to see on every journey.  Look out for lots more shares from our trip to come in the near future including some safari pictures that I'm very proud of and can't wait to share!