So September's theme for the Clickin Moms Blog Circle was "humanising a a non-human" – making objects feel and look human.  It's just a very short one from me this month as it's been crazy hectic around here, and I am busy working on lots of photos that I can't wait to share with you very soon.
This one was taken during the ClickinWalk last weekend that I took in Amsterdam with a great bunch of ladies – I'm thrilled with the images I captured and can't wait to share them here very soon.  This one I liked best to fit this month's theme. It was taken from a billboard at the EYE Film Institute Netherlands and I liked the way the shadow of the lion mirrored that of the human.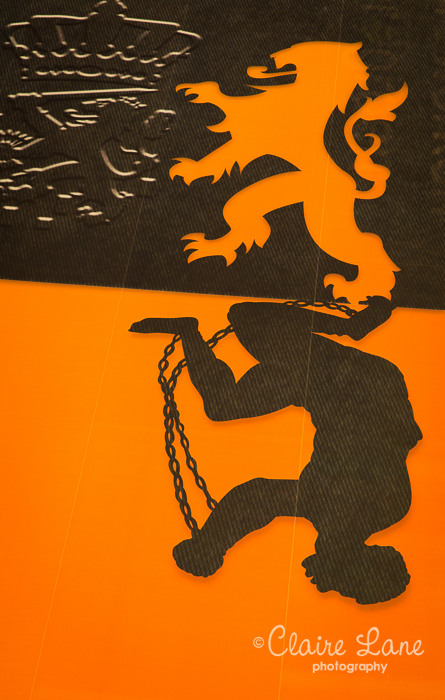 Follow the circle round to see the rest of the group's talent starting with Dawne!