Last weekend I was lucky enough to participate for the second time in the European ClickinWalk, this year in Amsterdam!  Last year we went to Barcelona, you may remember some rather soggy photos from there!  This year I'm pleased to say that the weather was a lot kinder to us and we had the most fantastic weekend with old friends and new, talking photography, wining and dining to our heart's content!  One of the girls described it as "medicine for the soul" and that's oh so true.  It was so refreshing to shoot without pressure, experiment and try new techniques.  It was FUN!  Plus it helps us grow and re-energises our creativity – and that can only be a good thing, right?!
Here's just a few of my favourites:
We had to get up early to get this one to ourselves!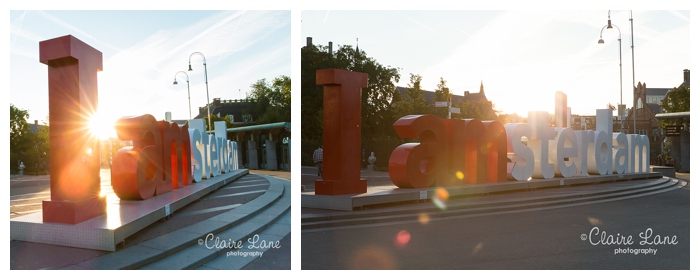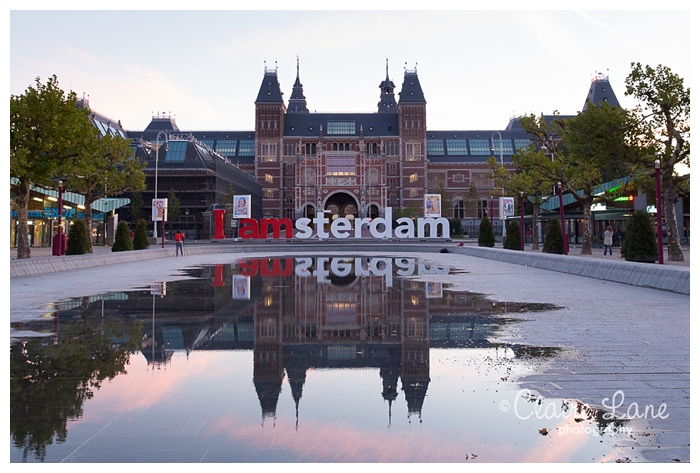 Experimenting with long exposures


The gorgeous Ana at the Rijks Museum










I have never seen so many bikes in all my life!!


I'm rather chuffed with this one, definitely my most successful panning photo to date!


Abbey Road anyone?  Taking our lives into our hands…






We can always rely on Anna to get us "the" shot!


Gorgeous views from the rooftop terrace at The Hilton – and an extremely pleasant couple of hours spent relaxing after a lot of walking and a very early start!


Getting the shot…


The girls…




Never seen a rainbow cloud before?










Long exposure at the oh so cool Apple Store


Reflections






Playing with the lensbaby


And we had to have some clogs to finish off with!


What a great trip.  Same time next year girls?