I recently had the pleasure of photographing Jo and her family for the second time.  You can see her previous session in gorgeous Clarence Park, St Albans here.
This time Jo wanted pictures of all the family including her parents, Gill and Mike, and her sister Nicky and her family which was a birthday gift for their parents birthdays.  Together Jo and Nicky are the talented owners of Gadsden Flowers and I can highly recommend their work!
We spent a lovely morning in the beautiful garden at Gill and Mike's house in St Albans.  Here are a few of my favourites from their fun-filled session!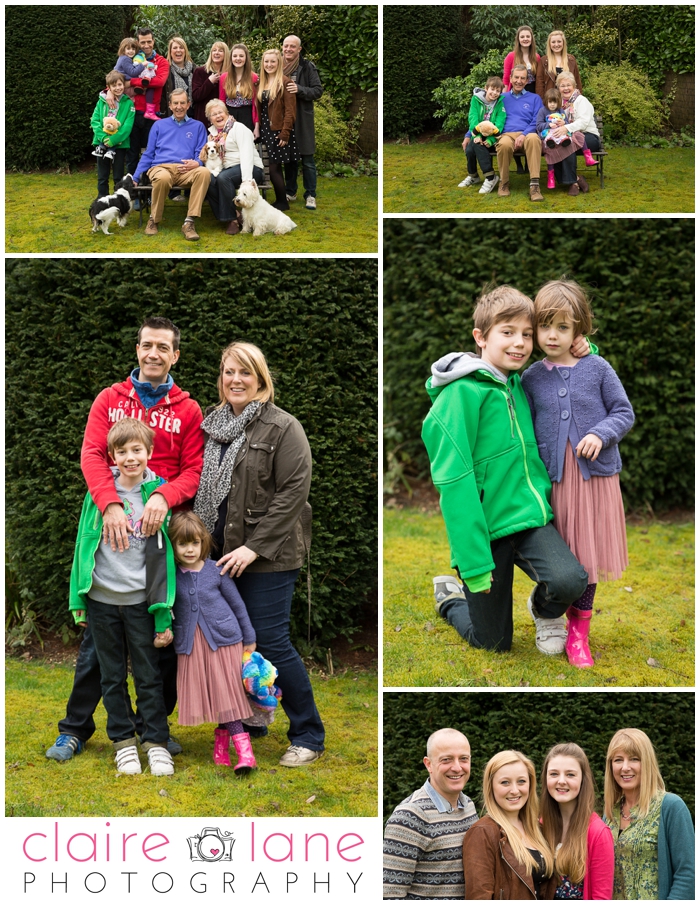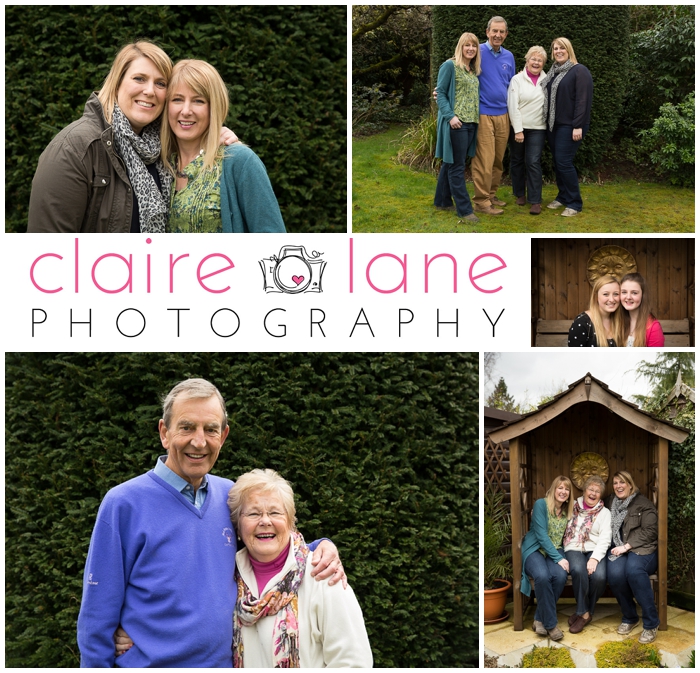 You might also notice that Claire Lane Photography is undergoing a little bit of a makeover!  It is still work in progress but should all be complete very soon.  I am really enjoying the process and working with Helen from The Calico Tree who is a good friend of mine and a very talented designer!