Although the vast majority of the work I do is photographing babies, children and families I also do some commercial work from time to time.  Here's a shoot I did last year for a new personal training business in beautiful Verulamium Park.  Another recent commission was for a local estate agency, Louise Saunders.  They wanted to update their blog and include some images taken around St Albans.  The brief was to reflect the pretty little cottages that are typical in many of the city centre streets that Louise Saunders sells so many of, plus some quirky shots of the local shops and landmarks.  I love a challenge!
Here's some of the images I captured, and you can now see some of them in use on the recently re-launched Louise Saunders website!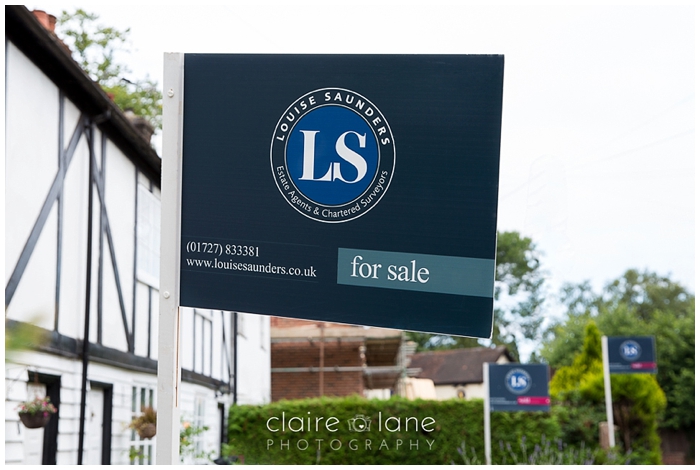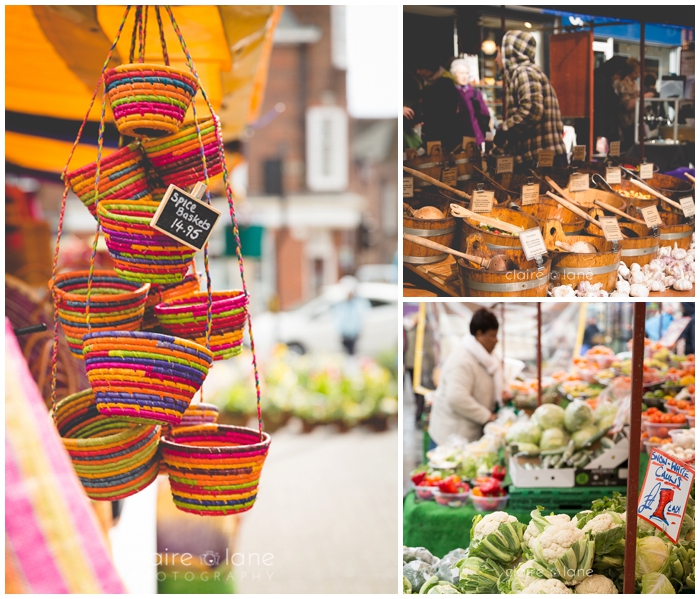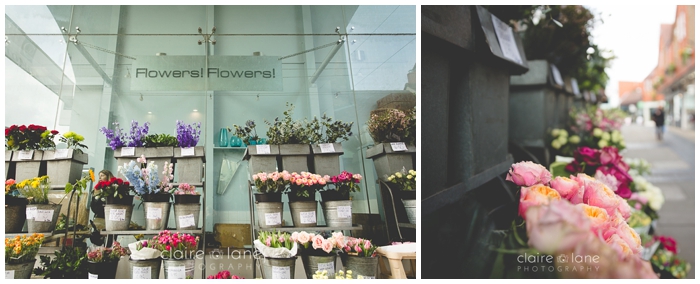 If you are a local business and you think I can help you with product photography, head shots or any other type of images then please do get in touch, I would love to hear from you!