A few weeks ago I had the most fun newborn session with Lucie, Ross, Baby T, their two cats and their crazy dog Dexter!  I am completely sure that Dexter thought the photo session was solely for him, and he certainly knows how to strike a pose!  But of course the star of the show was really Baby T who at just under 9 weeks old was an absolute angel for his first ever photo session.
And the best bit?  Lucie has booked my new for 2014  'My First Year' package so I get to go and hang out with this fabulous family twice more over the coming year!
Here's a few favourites from our first session a few weeks ago at Lucie and Ross's lovely St Albans home: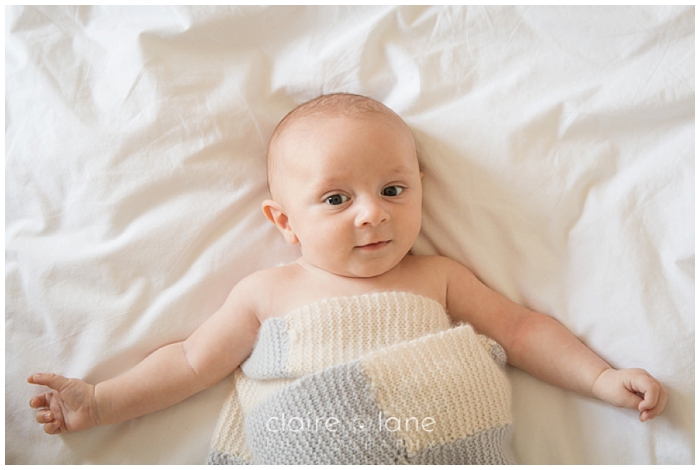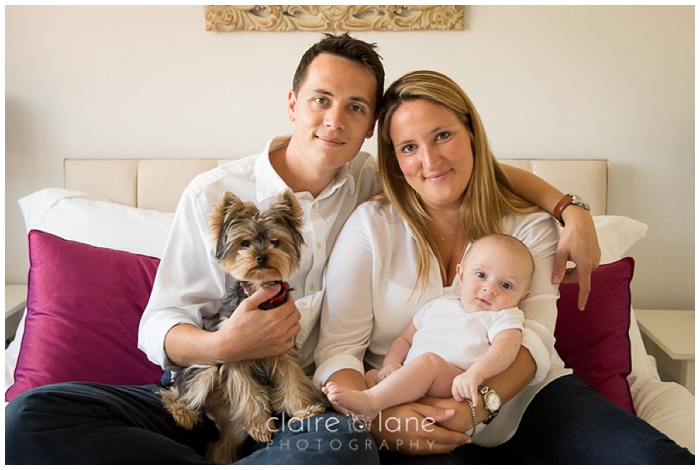 And just so Dexter doesn't feel left out!


Please see my website or feel free to give me a call if you are interested in a 'My First Year' package for your new arrival.  It's fully flexible so you can capture whichever milestones you want to!