Bump to Baby Bundles are one of my very favourite things to do – not only do I get to meet new little people in their very first few days in the world and sneak in a snuggly cuddle or two, but I get to really know Mum and Dad which makes for a very relaxed and fun session.
You can see Jade's maternity session here, it has been said she could have been a model and I think that's very true!  Jade and Mario were so excited for their baby girl to arrive and I couldn't wait to go back and meet her at just a couple of weeks old.   Here's just a few of the pictures I captured of the proud parents and their gorgeous girl, Baby M.  Congratulations Jade and Mario!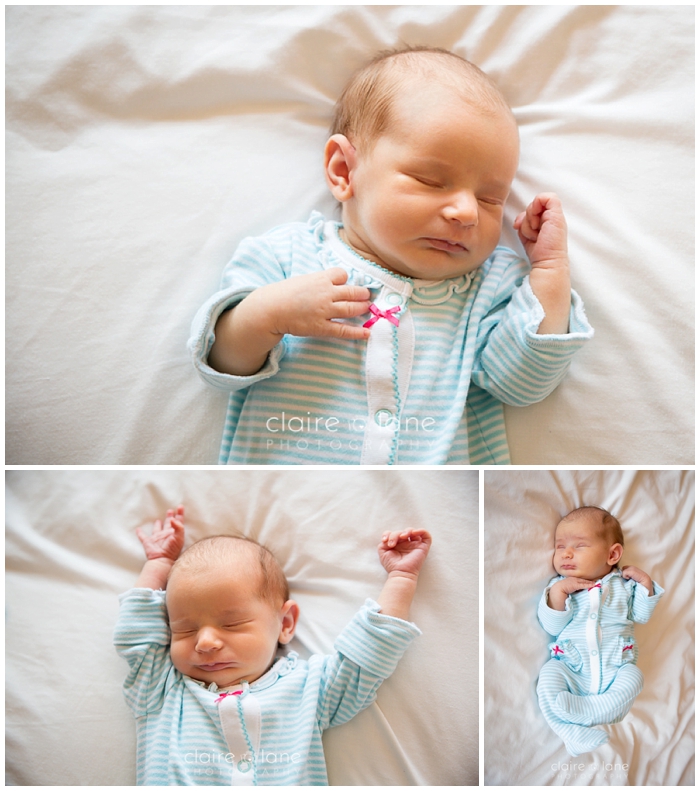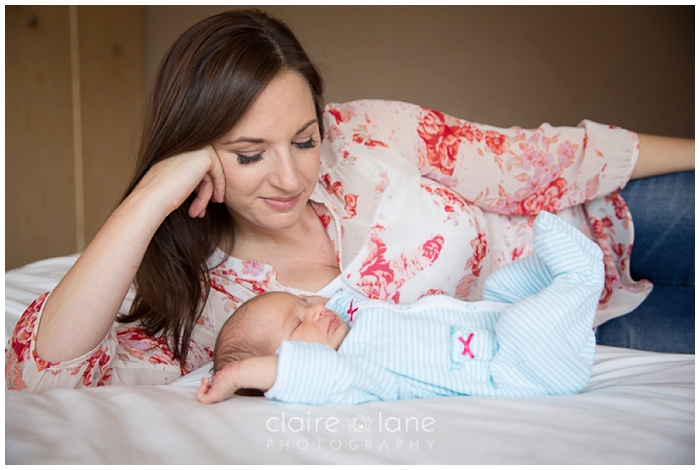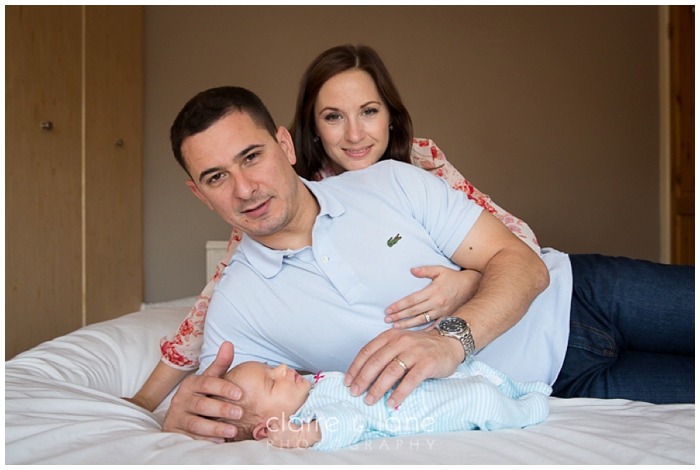 Don't leave it too late to book in for a session if you are expecting.  Maternity pictures are best done when you are 32-35 weeks, and the newborn pictures preferably in the first two weeks.  It's never too early to get booked in!