Ooh this is the one I have been sooo excited about sharing!  When our good friends G and C asked me to photograph their newborn identical twin girls I couldn't say yes fast enough!  They already have a son S who is 4 and a daughter J who just turned 3!  So they have their hands pretty full!
I did C's maternity pictures back in January at 30 weeks, when she was already at term-size for one baby!  Here are a few of my favourites from that session: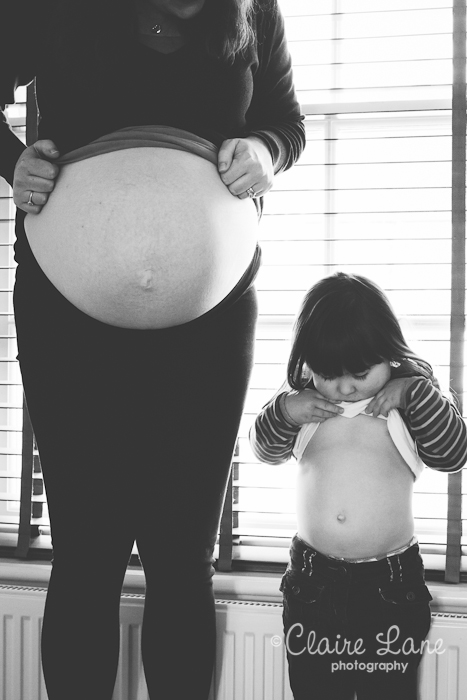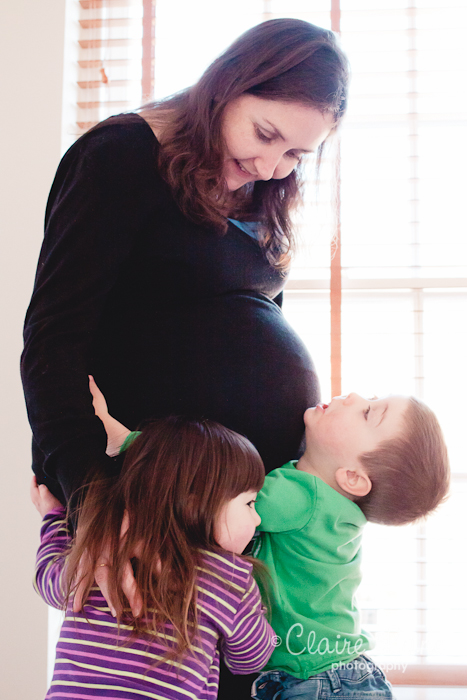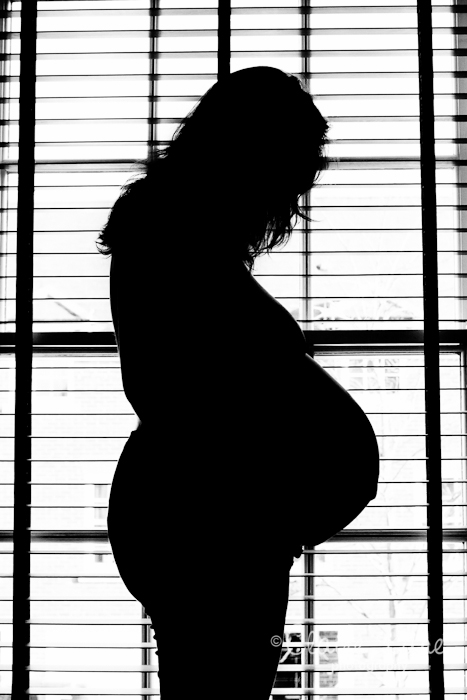 At 36 weeks and 2 days identical twin girls C and I were born naturally, well done Mummy!  Last weekend we braved the traffic on a Saturday afternoon and drove down to London to meet them for the very first time.  And they were so teeny tiny!  I had never held a baby so small, they were like little dolls.
And at just 8 days old here they are!  Aren't they beautiful?


Mummy told me they sleep all the time and have to be woken for feeds every three hours.  Um….not this day!!  No, they decided to say "Hello World, we've arrived!!!"  It took us quite some time to get them both fed and happy to settle and sleep.  I think even at 8 days old they were wondering, "Who's the mad lady climbing up that ladder?"!!  But eventually we did, and then had to work against the clock as the light started to fade.  It was definitely the hardest session I've done, but gosh, how rewarding!  Loved every minute and here are a few more of my favourites.
















Congratulations Mummy and Daddy on your gorgeous family!