So we here we are again at the end of another month already and this month's theme for the monthly challenge was "The way I view…..Summer Life".
It's a BIG summer this year here in the UK.  I don't think I've ever seen so many Union Jack's before!  We don't tend to fly our flag as proudly as many other nations seem to, and it's been really nice to see this year.
The Big Summer started with the Queen's Diamond Jubilee in June!  There were street parties up and down the country and an extra Bank Holiday, hurray!!  We had a lot of fun and it got us all in the mood for events to follow!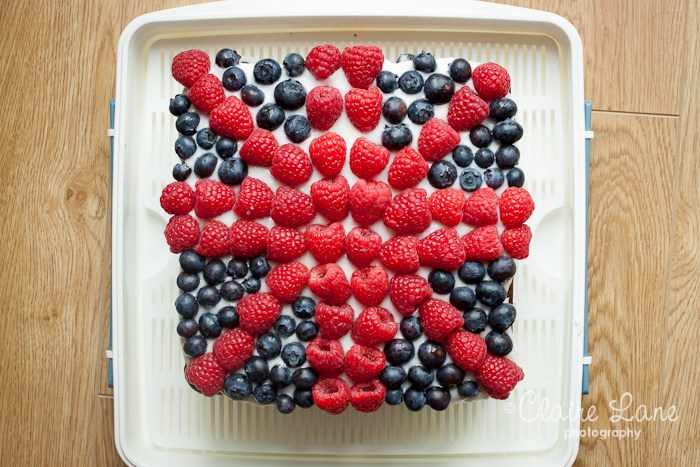 The country was then swept by torch mania, as the Olympic Torch travelled 8000 miles around the country over 70 days!  Our turn came in early July and the town came out in their thousands to support it: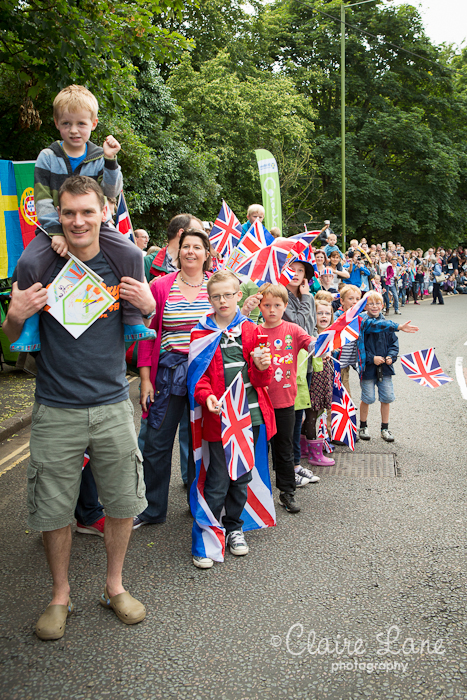 And of course right now?  LONDON 2012!!!!  Soooo exciting.  Getting tickets has been really tricky and we were so lucky this week to go round the Olympic Park and get last minute tickets for the Basketball!  The park is just amazing!  That day deserves a post in its own right, but for now here's just one to share…


And our personal summer?  Well we had our big trip to Disneyland back in June which was fabulous.  And I'll be excited to share from our trip to Portugal at the end of the summer.


And it wouldn't be summer without Katie's birthday in July!  This year she turned 7, so hard to believe….


Just one more thing to sum up this Great British Summer – RAIN!!!!! 🙁  Unfortunately we have had the wettest summer on record and we've gone from a drought and hose-pipe bans to floods around the country!  We had a mini-taste of summer last week, let's hope that wasn't it for the whole year.  These two images just about sum it up weather-wise:




If you'd like to follow the circle round and see how everyone else views Summer Life click here to start with Cary's blog!