A recent trip for the children to visit their Grandparents up in Chester for a few days meant a bit of free time for Mummy!  Not my usual photographic subjects, but I do especially love taking pictures of flowers, especially macro…..they are just so compliant! 😉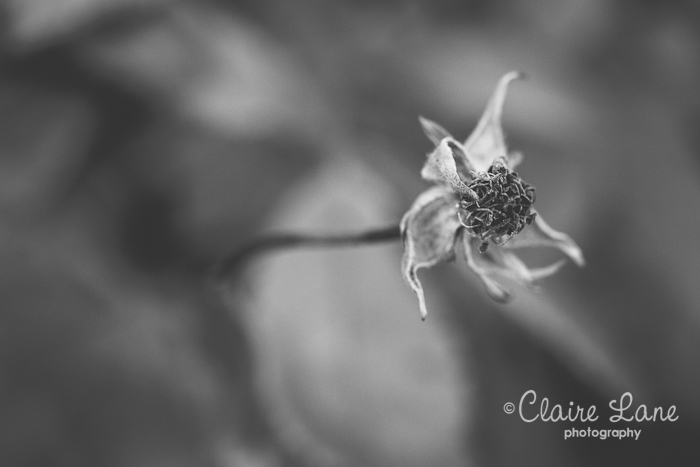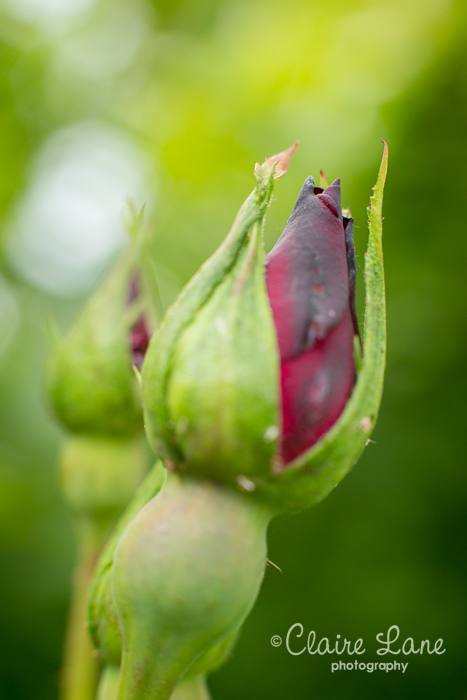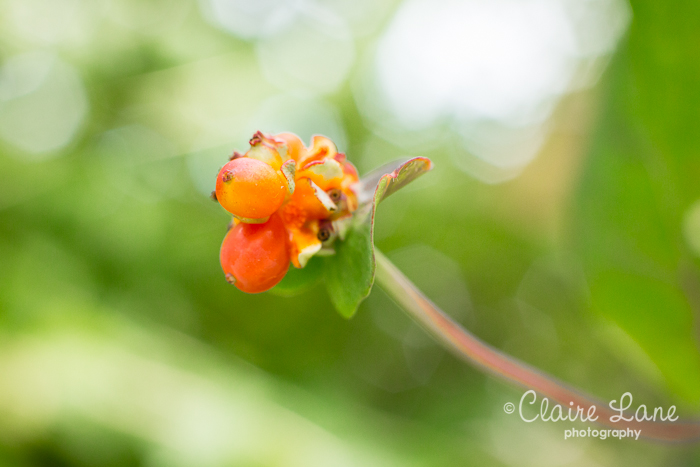 Can you spot the little ant?




And one more just for fun!