The monthly theme for August was Playtime!  Once again, 12 talented photographers from around the globe will all post their different interpretations of the theme.
August for us has meant school holidays and our family holiday once again in Luz, Portugal.  This year was our 6th time there and we love it!  We love to drive out to find remote and gorgeous beaches with lots of space – perfect for a game of cricket on the beach!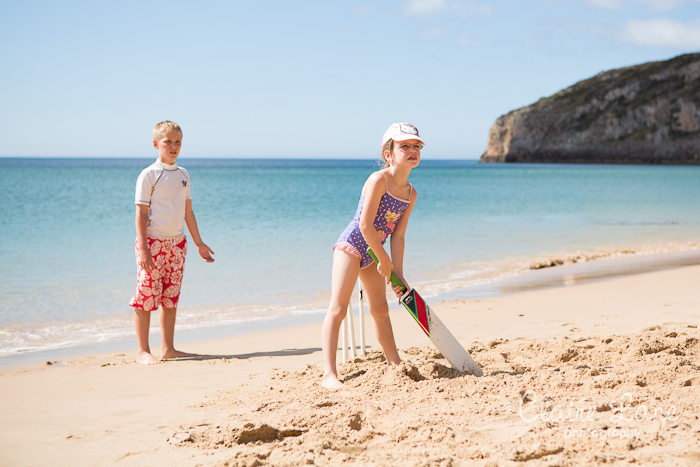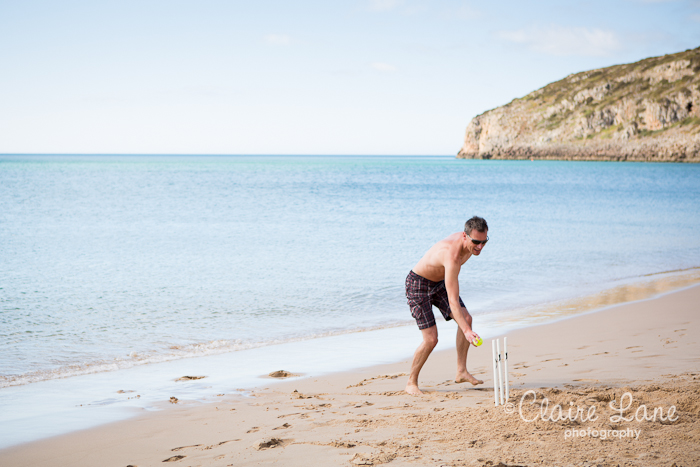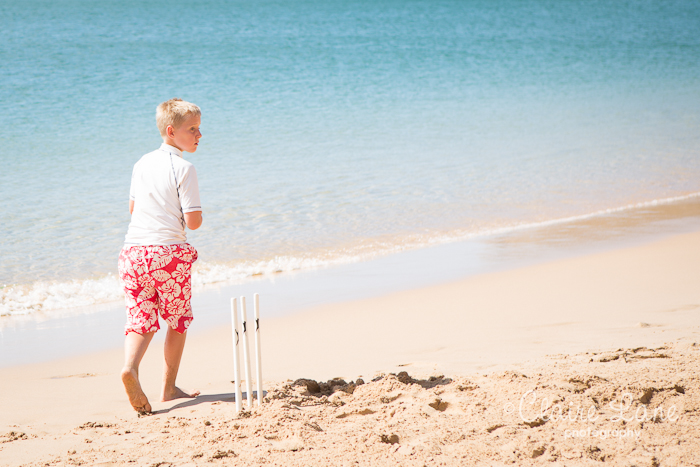 The theme for next month is 'Back to school'.  That's certainly going to be an emotional one for me as my oldest starts in Juniors and my youngest starts in Reception!  But for now, click here to link to Cary's blog to see how she views Playtime this month!