Month 2 of the Clickin Moms blog circle.  Clearly the themes are intended to challenge us and push us creatively.  I was a little stumped where to start with food photography at first, it's not really my thing!  However, after a little thought, I decided to combine it with a little personal project I've been wanting to do for quite some time – shooting in my favourite local cafe!
Bakehouse in St Albans only opened last year but it has fast become one of my firm favourite places to meet friends for lunch…. or morning coffee… or afternoon cake… you get the idea!  It is set in the most amazing location in the grounds of beautiful St Albans Cathedral, with plenty of large windows to take advantage of the views.  I just love the decor and all the little alcoves, and have been dying to take pictures there for a while.  One sunny morning last week Katie and I got up very early to get there upon opening and spent a very happy morning taking the following – and sampling some of the pastries of course!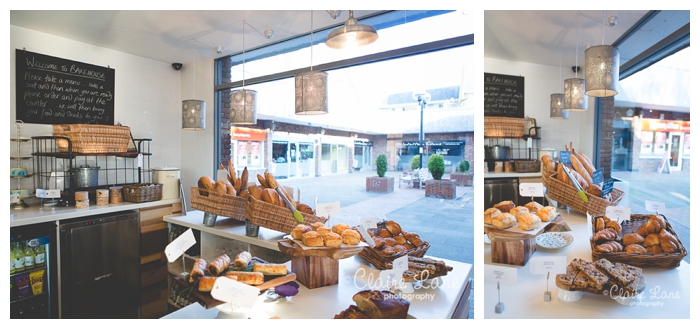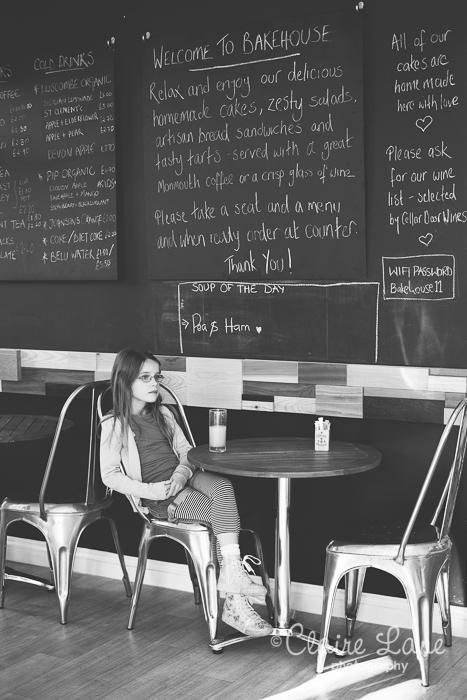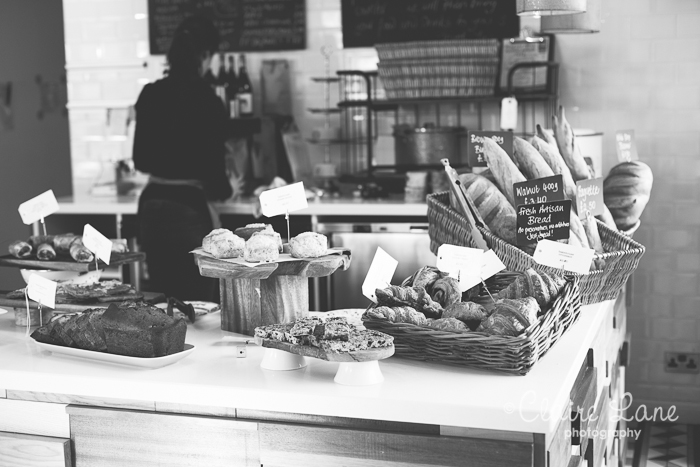 Dawne is next up in the circle….. follow the link to find out how to make her delicious chocolate chip cookies!