This is the first post of the other monthly blog circle I am participating in through Clickin Moms.  I did a similar challenge in 2012 and I'm with a few of the same talented photographers again, plus we are welcoming some new faces!  Each month we will shoot with a specific theme in mind, then post our favourite images at the end of the month.  Each of us will link to the next person in the circle so you can follow all the way round to be truly inspired!
This month the theme was close up portraiture.  I am usually very conscious of backing up in my photography, consciously stepping back or zooming out to include more of the setting and story.  It's one of the classic mistakes most of us make when starting out, we are often too close, cropping body parts (ouch!) and not setting any of the scene.  So this was an interesting challenge this month, to purposely shoot close again.
After a busy December, it was also nice to spend some time photographing the children again in January.  So here we have a couple of each of them…. otherwise they would argue…. you know how it is!!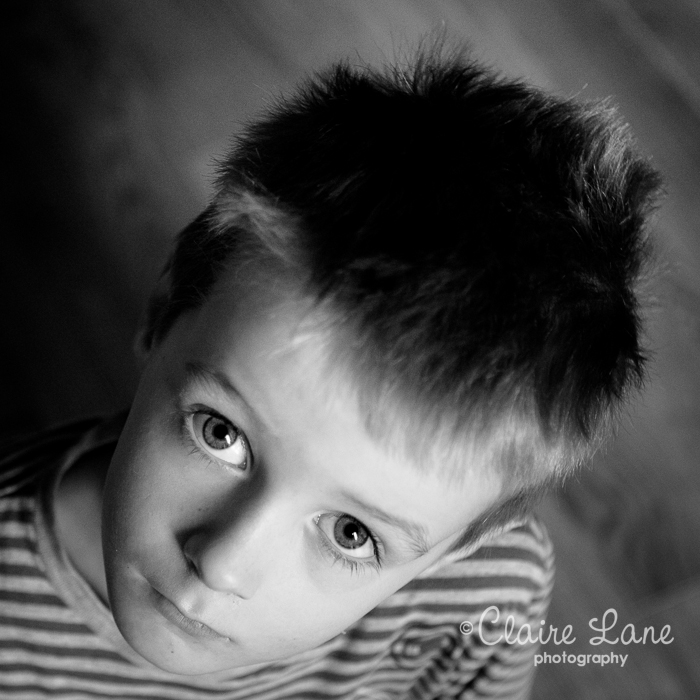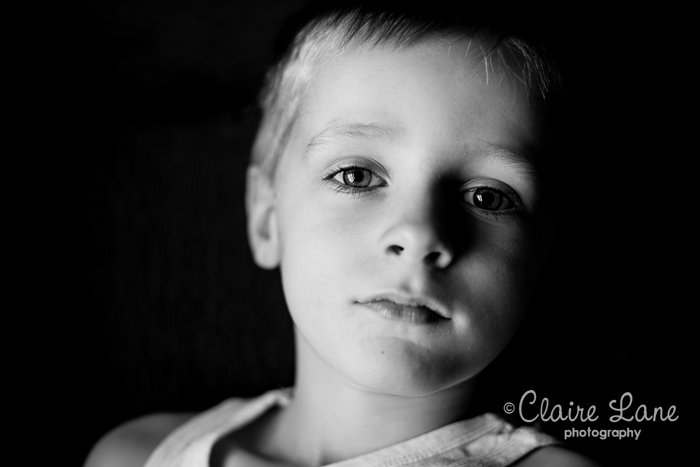 I love how getting in really close to Katie really emphasises her gorgeous eyelashes and freckles!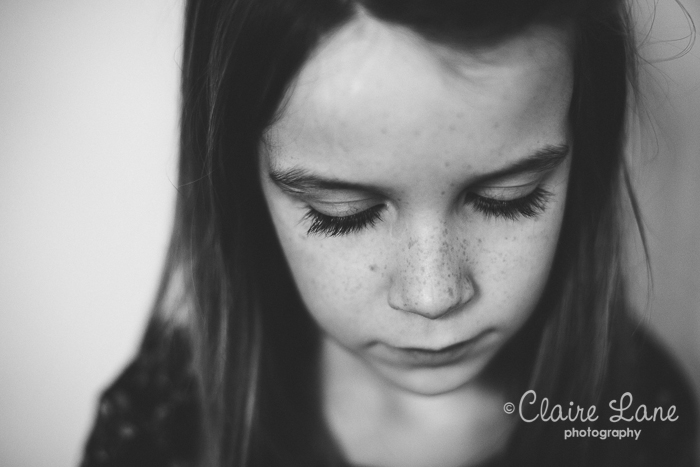 I'd love to have a macro lens to be able to get even closer….. that can go on to the 2013 wish list!
Head on over to Dawne's blog to see how she interpreted the theme this month and follow the circle round!